Our product range is unrivalled when it comes to quality, reliability and value for money. Over this time we have supplied many well-known, high profile organizations with pop up gazebos including Fisher&Paykels, City Councils, NZ Navy, The Salvation Army, Mai FM, Plunket and Ambulance as well as many individuals from independent businesses to large corporate organisations across a range of industry sectors.
Common features on all Hercules Gazebo: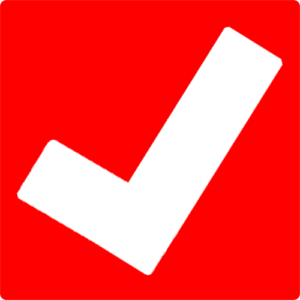 Easy folding frame structure, Pinch-free release button, Set up only in 1 minute.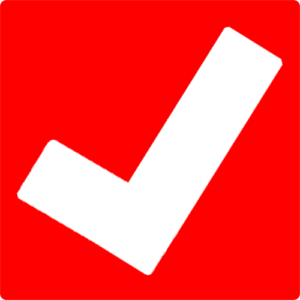 Heavy duty outer legs & joints, extending longer lifespan.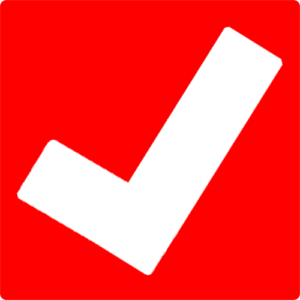 Seam Sealed & top quality canopy included, water resistant, UV blocking, fire resistant.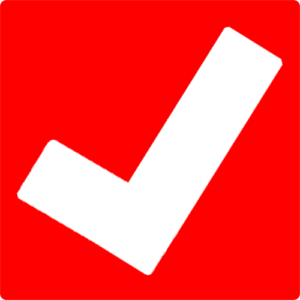 Framework Warranty included, spare parts are kept in stock ready to ship should you need them.
Alloy
Commercial Gazebo Range
Our BEST selling range! Hercules offers varitey alloy pop up gazebos, from light to heavy weight and are popular with Schools, sports clubs, professional marquee companies, councils, market operators, professional outdoor catering companies and event organisers. The framework warranty is from 3 years to 10 years.
Steel
Pop up Gazebo Range
Hercules heavy duty steel range gazebos are an ideal entry level shelter for individuals and companies requiring a cost effective yet, professional and long lasting shelter. Robust enough to be used as a commercial unit and not to be confused with lesser quality domestic models available. The framework warranty is from 2 years to 3 years.
As the largest gazebo company, we design and make all kinds of instant shelters to suit customers' needs.