The easy way to advertise your Business with custom printed pop-up gazebo/marquee
Easy Advertising:
It is an easy way to advertise using information and contact details on your custom printed pop-up gazebo/marquee at any exhibition, fair and outdoor event. The people know where to find you, follow you on your Social media & website. Besides that, your stall also looks professional with eye-catching, professional looking gazebo with your brand name on it.
Maximize the visibility of your brand:
Being an exhibitor, market seller or stall holder, you definitely want to stand out from the crowd at exhibitions, events or markets to increase your brand awareness. Custom printed pop-up gazebo/marquee is the way to go! Save money on flyers or brochures! It is an effective way to promote your brand and products. A bright and attractive design on the exterior of your pop up gazebo/marquee can be the perfect way to attract the visitors at any outdoor events. Get the people to remember your brand with creative logo, text & graphic design on your pop up gazebo/marquee.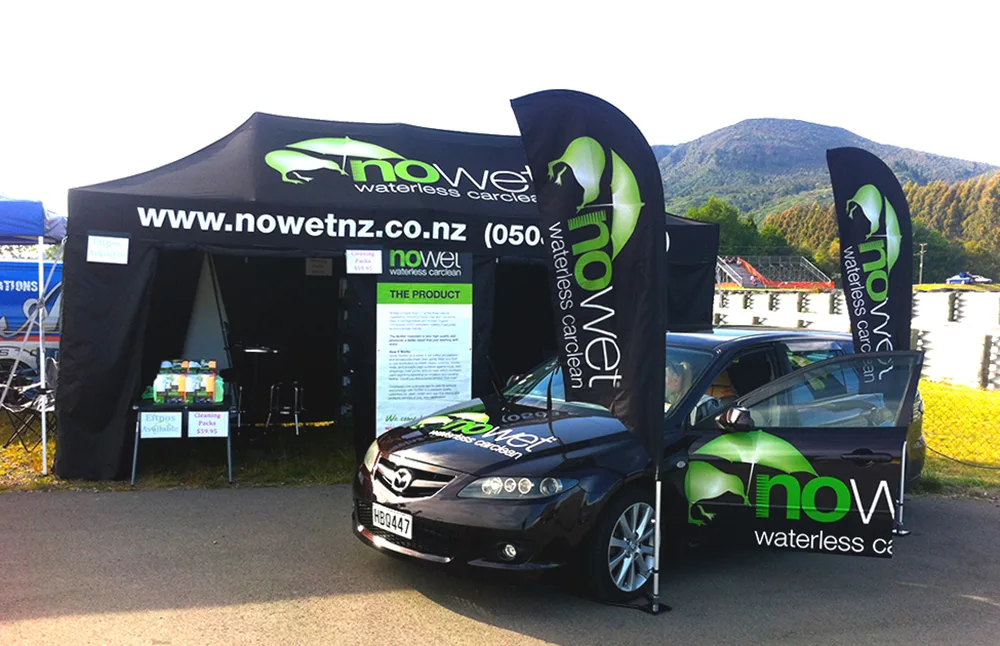 Choose Hercules Custom Printed gazebo:
We can work with you to create a unique pop-up gazebo/marquee display and print design, to suit your application and maximize your brand's exposure. All aspects of the pop-up gazebo/marquee can be printed, inside or out and including the roof.
Our designers will work with your existing artwork or create new artwork for you. Production, design and sign-off of all proofs to confirm details. We also provide free mock-up design for you to refer so you have the idea about how will your printed pop-up gazebo/marquee looks like.
So, make the right choice~