Having a portable gazebo that can be just kept in the back of a car allows you to protect your government employees from heat and UV radiation during government events. Whether it's at the exhibition, festival or an emergency event, our Hercules pop up gazebos can be quickly deployed to meet your needs at any location and over any surface.
The set-up is simple, fast and without tools;
Widest selection of gazebo sizes and colours or even you can custom any colours to match your branding;
Waterproof, UV resistance(UPF 50+), and fire retardancy;
Sturdy gazebos with wind action certificate;
Both plain and custom-printed government event gazebos and flag banners are available.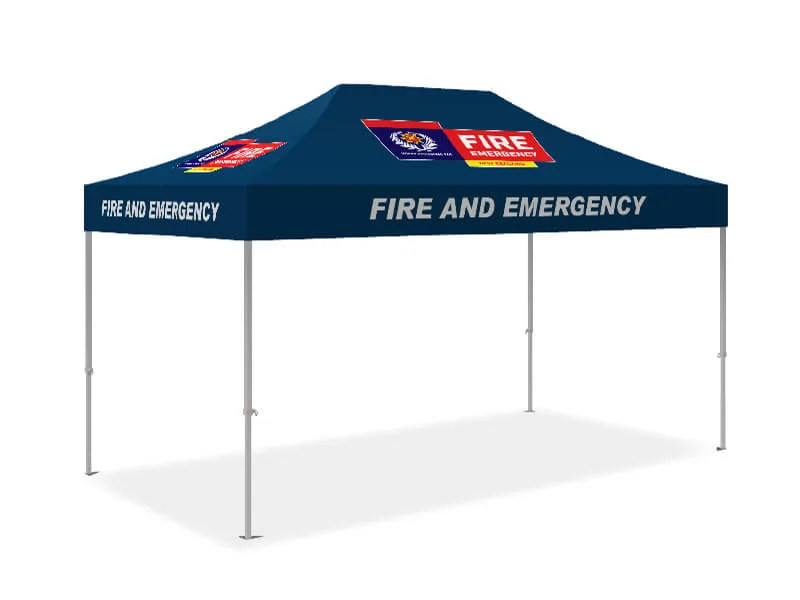 Some of Our Government Customers
Custom Branded Gazebo for Government Departments and Organisations
Gazebo printing was one of your best government branding decisions. You love the design of your logo, and seeing it on your lovely gazebo provides a professional look that helps to attract a potential audience. Hercules' skilled staff is helping you to select a structure from their selection of gazebos and provided printing services. The addition of your printed logo has helped you to stand out from the crowd. They also help with additional accessories such as custom flags, banners and table covers. With custom printing, your government brand tastefully advertises your services. Please get in touch if we can assist you with a plain or branded pop up gazebo in any size. Enquire…
Recommended Gazebo Models for Governments
We Make Custom Printing Easy
We Can Print A Range of Different Areas
We provide diverse branding opportunities for our gazebos, allowing you to customize various areas. From the roof to the walls, half walls, and more, we offer printing options that suit your specific needs and preferences.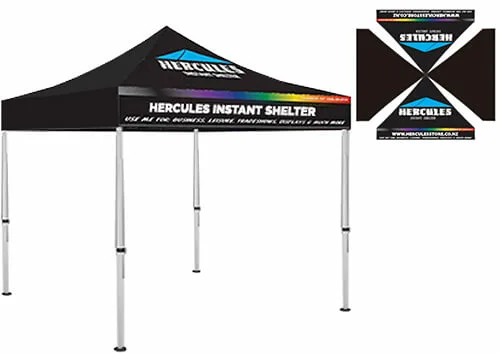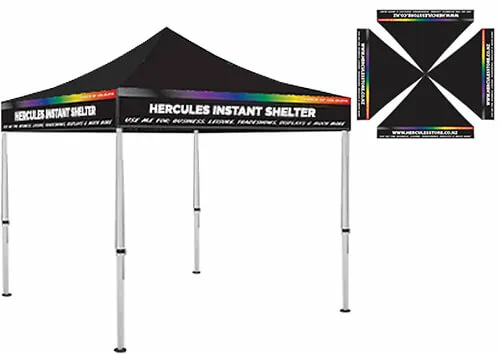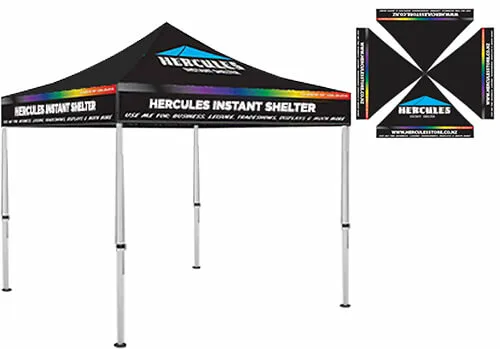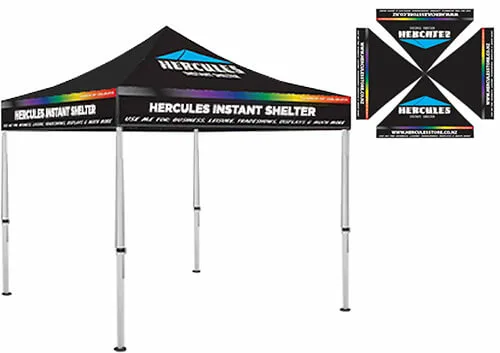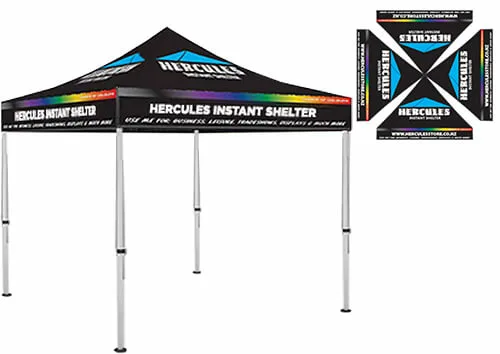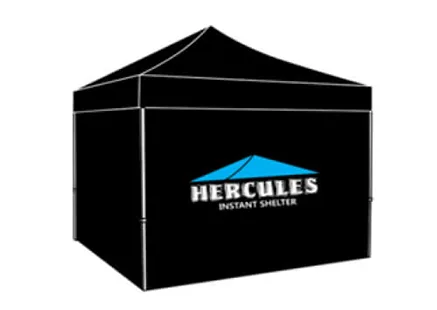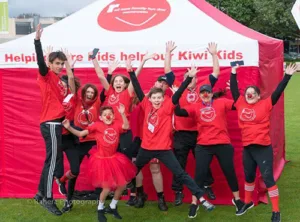 "Envied and admired by many when we turn up and set up our Red Nose Hercules pop-up Gazebo. People are amazed by its ease its simplicity in setting up, and the product's quality of the build. We thoroughly recommend Hercules Instant Shelters" – Nigel Winiata