Recreational & Residential Gazebos
Suitable for Garden, Deck & Camping
A Hercules pop up gazebo is a very adaptable shelter when it comes to home and living. Different from the wooden garden gazebo, the popup gazebo is a metal made portable structure and the perfect addition to any outdoor recreation and entertainment, providing protection from the elements so you can enjoy fresh air outdoor longer without worries about the weather. Suitable for residential gazebos, garden gazebos, deck gazebos, party gazebos, swimming pool shades, spa pool gazebos and camping gazebos, etc.
Simple set-up & easy storage & transport;
Widest selection of gazebo sizes and colours;
Waterproof, UV resistance(UPF 50+), and fire retardancy;
Sturdy temporary shelters with wind action certificate;
PVC fabric option is also available for more frequent use.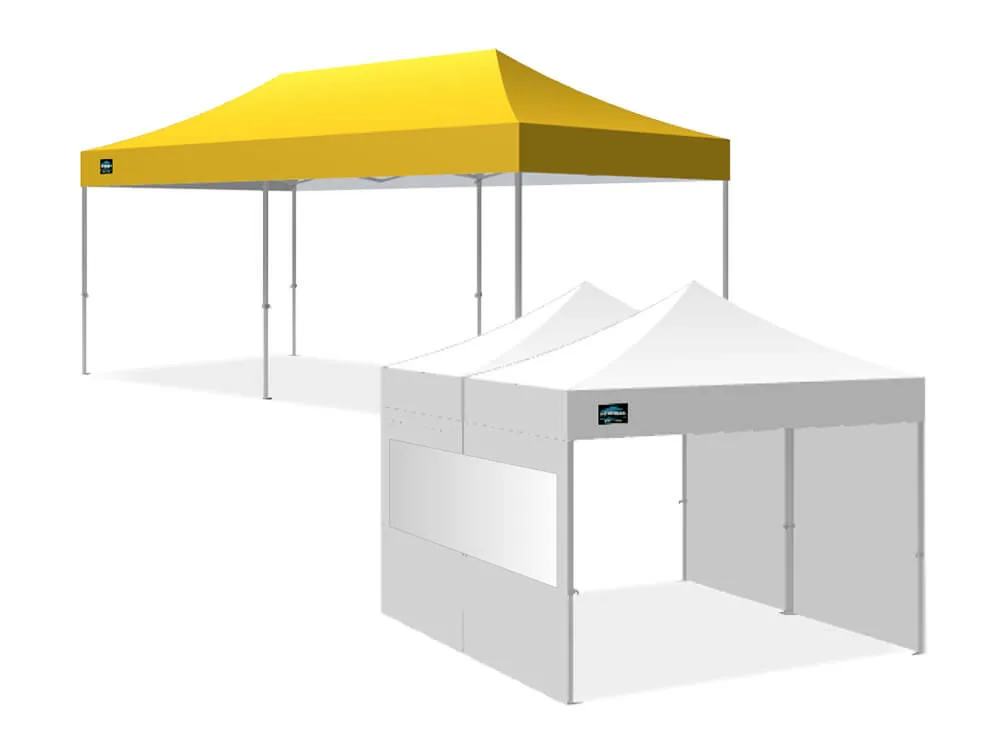 Two Gazebo Fabrics for Your Needs: PVC Coated Polyester & 100% PVC
We supply two options of gazebo canopy, the standard heavy-duty 320GSM PVC coated polyester canopy and the premium 520GSM 100% PVC Canopy. They both are 100% waterproofed, UV resistant, fire retardant and can last for years.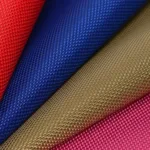 1) 320GSM PVC Coated Polyester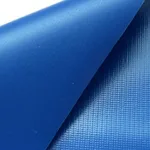 2) 580GSM 100% PVC
Similar to how the different gazebo frames are suited to different applications, our canopy fabrics are the same. In our range of fabrics, we would not say the more expensive one is much "better" than another, simply that they are suited to different applications.
For most general purposes, the standard 320 GSM PVC coated polyester is the most common gazebo fabric that our customers choose because it is easy to use, lighter to carry and overall more cost-effective. If you are buying a gazebo just use it a couple of times a year, as a short camping trip, or at a home party, we would say that the standard 320GSM PVC polyester canopy is good enough for these purposes. The 100% PVC canopy is the premium version of the gazebo canopy, it is a higher cost and heavyweight but high value. The fabric is suited to long-term UV exposure and will last a lot longer in direct sun. It's more suited to semi-permanent applications like cafes, bars, etc which will leave a gazebo up for a longer period of time.
We are happy to be of assistance if you have questions about choosing the right residential gazebos. Enquire…
Recommended Recreational & Residential Gazebos