Stellar Deluxe Gazebos
Premium Pop-Up Gazebos for Sale
Manufactured from materials that are of the top quality and tested to the highest standard. The deluxe Stellar gazebo is the most professional and premium pop-up gazebo sold today. It offers a unique blend of unprecedented-strength, and outstanding appearance to the passenger.
Stellar printed canopies and walls;
Can be used on our range of pop-up gazebos;
Available in various colour options;
Waterproof, UV resistance(UPF 50+), and fire retardancy;
Easy Velcro attachment
Great for BBQ parties and business events.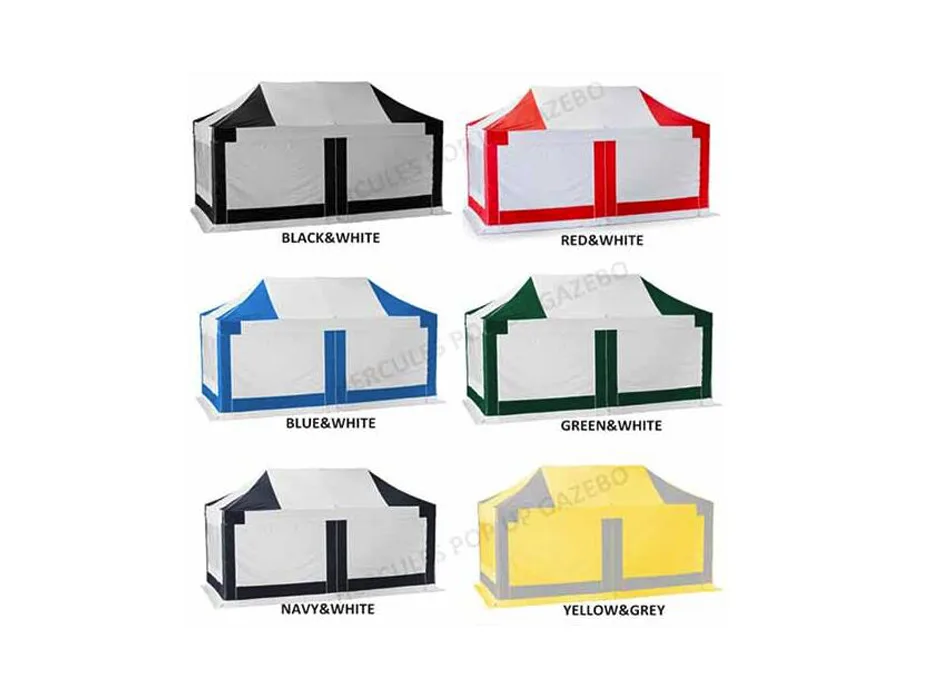 3m x 3m
PVC coated canopy x 1
Pro Series Alloy Frame x 1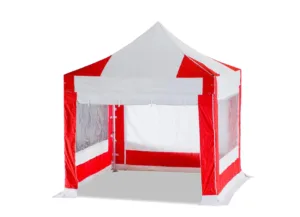 3m x 3m with walls
PVC coated canopy x 1
Pro Series Alloy Frame x 1
Window wall x 3
Roll up door wall x 1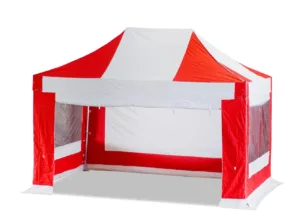 3m x 4.5m with walls
PVC coated canopy x 1
Pro Series Alloy Frame x 1
Window wall x 3
Roll up door wall x 1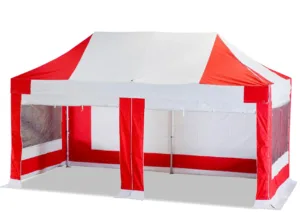 3m x 6m with walls
PVC coated canopy x 1
Pro Series Alloy Frame x 1
Window wall x 3
Roll up door wall x 1