Emergency Shelters & Medical Tents
Quick Set-up Tents for COVID-19 Testing, Vaccination or any emergency situation.
With the continued growth of the Coronavirus outbreak, we know there's repeatedly going to be a strain on our healthcare system, similar to what other countries are facing. Hercules Instant Shelter provides Temporary Emergency Shelters that can be deployed quickly and are suitable for COVID-19 drive-through testing centres, waiting rooms, isolation tents, medical tents or any emergency uses.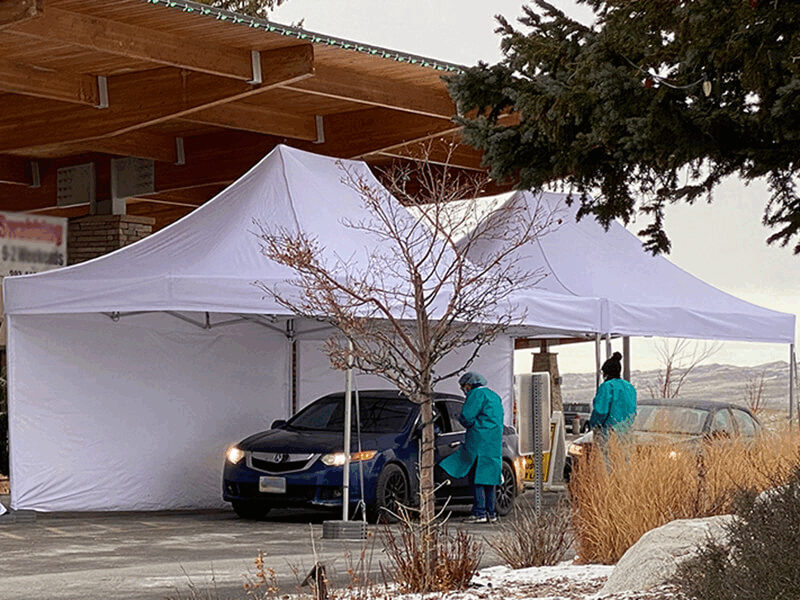 Instant Pop-Up Medical Tents
The pop-up gazebo is the best favourite product in our range. The key design behind the pop-up gazebo is the unique concertina system, which allows a quicker erection than other frame tents and doesn't require installation. The canopy top and frame components are both made from high-quality materials, and designed to last for years. Suitable for emergency solutions, curbside collection, workplace health & safety, and other social distancing practices.
Frame Features:
Designed for Temporary Use
No tools and Installation Required
Frame Specifications:
Clearance: 2.1m
Roof Tension System: Spring Tensioned
Frame Material: Steel & Aluminium Options
Frame Tube Dia: 5 Models, based on models
Roof Fabrics
320GSM PVC Coated Poly /580GSM PVC
Colour Options
Plain Colour /Full-colour Custom Printing
Size options
2.5×2.5m, 3x3m, 3×4.5m, 3x6m, 4x4m, 4x6m, 4x8m, etc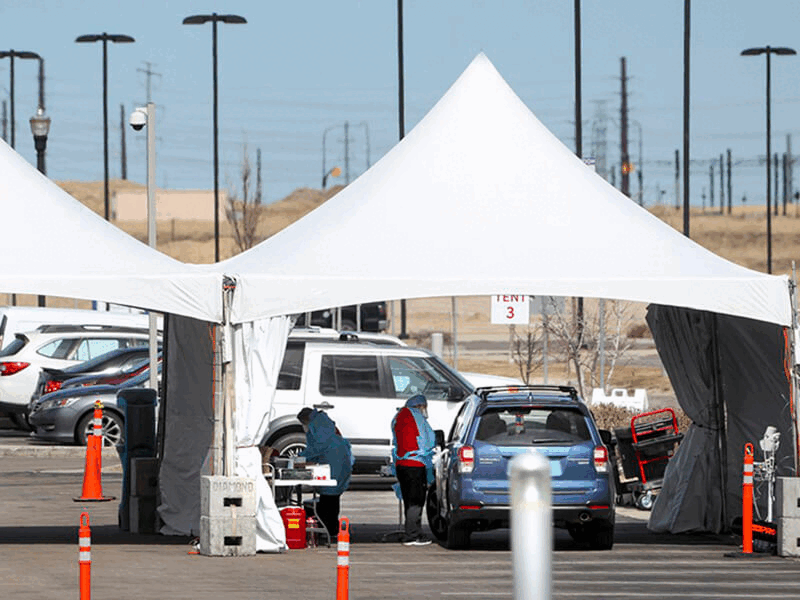 High Peak Pavilion Medical Tents
The pavilion frame tent system epitomizes structural strength with the simplicity of design. The high peaks and tensioned fabric make the pavilion marquee a favourite for most outdoor emergency events. The frame is built from 63mm Diameter structural grade aluminium extrusions that have been designed to provide engineered strength to the frame system and allow the marquee to withstand harsh weather conditions.
Frame Features:
Available for Semi-permanent Use
Requires Simple Installation
Frame Specifications:
Clearance: 2.25m
Roof Tension System: Turnbuckle tension system
Frame Tube Material: Aluminium
Frame Tube Dia.: 63mm, 2.5mm Thick
Feet & Connectors: Steel
Roof Fabrics
580GSM PVC
Colour Options
Plain Colour /Full-colour Custom Printing
Size options
3x3m, 4x4m, 5x5m, 6x6m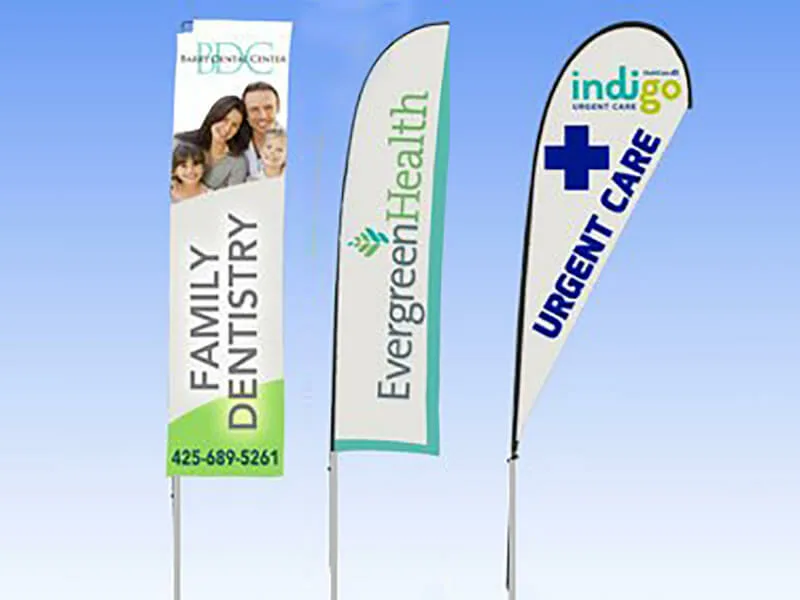 Medical Healthcare Flag Banners
We provide the Healthcare & Medical industry with a variety of indoor and outdoor flags and signs. Perfect for advertising your medical practice, and promoting special offers or events. Nothing stands out more at a health and wellness event or location than a free-standing flag! As well as an ideal way to advertise emergency health services and programs quickly. Supply your high-resolution artwork and get a Free mock-up today!
Features:
Ideal for Indoors and Outdoors
Easy & Quick Installation
Flag Shapes:
Teardrop / Feather / Rectangular
Fabrics:
Single-Sided: 110 GSM, Double-Sided: 250 GSM
Custom Print
Full Sublimation
Size options
M(approx.2.2m), L(approx.3.5m), XL(approx.4.5m)
Base options
Gazebo Bracket Holder, Ground Spike, Water Base, Steel Weight Base