Pop-Up Gazebos for Sale
A heavy-duty Hercules pop up gazebo is perfect for your home improvement, business marketing and non-profit public events. At Hercules Instant Shelter, we supply a range of popup gazebo from standard to superior strength to suit your budget and needs. Our gazebos are made to last with high-quality materials and backed by more than 12 years of happy repeat customers! You won't regret to choose us.
Over the past decade, we have supplied our gazebo to many high profile organizations, including City Councils, NZ Navy, NZ Police, Singapore Airline, NZ Rugby, The Salvation Army, Plunket and Emergency Service as well as many individuals from independent businesses to large corporates across a range of industry sectors. Buy gazebo online or get in touch today, we're ready for your order and enquiries.
Why Hercules Heavy-Duty Gazebos: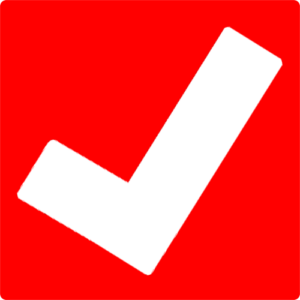 Canopy made from highest quality material provides excellent rain & sun protection.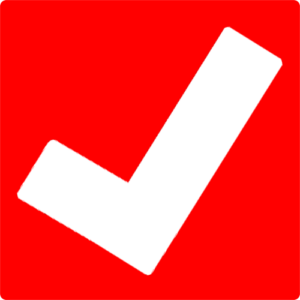 The sturdy and durable frame is built to last for years to come.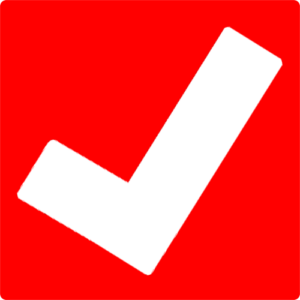 All gazebo parts are replaceable and kept in stock ready in case of replacement of parts.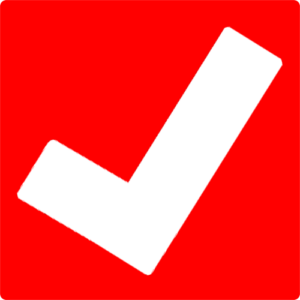 Roof & sides can be full-colour printed with your club logo & graphics to attract passengers' attention.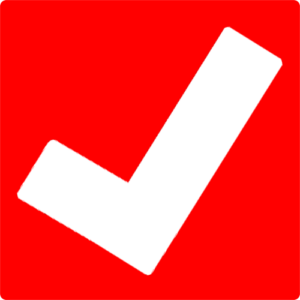 Over a decade of industry experience.
Alloy
Commercial Gazebo Range
Our BEST selling range! Hercules offers a variety alloy pop up gazebos, from light to heavyweight and are popular with schools, sports clubs, professional marquee companies, councils, market operators, professional outdoor catering companies and event organisers. The framework warranty is from 3 years to 10 years
Steel
Pop up Gazebo Range
Hercules steel range gazebos are the ideal entry-level instant shelter for individuals and companies requiring a cost-effective yet heavy-duty shelter. Robust enough to be used as a commercial unit and not to be confused with lesser quality domestic models available. The framework warranty is from 2 years to 3 years.
As the largest gazebo company, we design and make all kinds of instant shelters to suit customers' needs. Take a quick look at our unique design gazebo!
Pop-up Gazebos
Eat, drink, party, and play with our brilliant pop-up range here at Hercules Gazebo. Savour the gorgeous Kiwi breeze and stay protected from the sun under our reinforced alloy and steel pop-up gazebos for sale and hire.
Are you hosting a summer barbeque or housewarming celebration? Get ready for toasty evenings filled with laughter and fun under the protection of your pop-up canopy. You'll find heavy-duty powder-coated steel, sturdy truss bars, and a solid frame in our steel pop-up gazebo range – perfect for home use. Whether you need a 2×2 metre tent for your backyard or a 3×6 metre gazebo for an evening meal outdoors, our steel pop-up gazebo range provides you with the best in convenience and comfort.
To buy pop-up gazebos in NZ for professional, school, and sporting events, our best-selling commercial gazebos offer the best in seam-sealed quality canopies with fire, water, and UV resistance. Are you planning a school fair? You'll need a covered site for kids and adult helpers to arrange class project displays or market fundraising goods – ideally an easy-to-assemble, cost-effective solution. Enter the ease of fold-out gazebos.
Pop up tents are perfect for school fetes and also provide incredibly effective brand exposure at marketing events or trade shows. Emblazon your logo directly across the tent canopy for an eye-catching, memorable, portable advertising campaign for your brand. Invest in a pop-up tent from Hercules and enjoy years of framework warranty and use and dozens of different business shows or marketing events in the future.
Summertime brings beach picnics, concerts, weddings, and dozens of other fun events held under the blazing sun – so the cool and shade provided by pop up gazebos are non-negotiable. Consider renting a gazebo to sell merchandise or provide a sun shelter for concertgoers who need some rest. Aotearoa is also host to many top-quality food and drink festivals around the year. Since food enthusiasts love to pop from tent to tent to sample the delicious local produce on offer, a pop-up gazebo with sides is the perfect way to transform your foodie enterprise into a haven of refreshment to attract hungry customers.
You can customise our pop-up tents for sale in a wide range of sizes, designs, and colours to perfectly suit the diverse events on your business calendar. We offer everything from alloy commercial gazebos (our best-selling range) to steel pop up gazebos and unique design options. Hercules' heavy-duty pop-up gazebos boast an easy frame structure that makes set-up as quick as five minutes.
Buy Pop-up Gazebos at Hercules
Why buy from Hercules? Just ask one of our respected clients. From Mitre 10 Mega to the University of Auckland, The Salvation Army to Wellington City Council, Hercules supplies tents to some of our best-known NZ brands and institutions. With our price guarantee and a warranty issued with every purchase, you can rest assured that you're investing in quality. What's better, our quick nationwide delivery means that you won't have to wait long for your pop-up tent to arrive. We'll even throw in extra accessories like a free protective carry bag and free urban delivery, depending on your item of purchase.
Kiwis from both the North and South Islands can buy pop up gazebos from us at their convenience. You'll find pop up gazebos for sale at our Hercules New Zealand stores in Auckland, Wellington, or Christchurch. Find addresses and contact details for each of our stores here. Whether you have your mindset on one of our ready-made gazebos or are after a custom option, the Hercules team will be happy to answer your queries: call our nationwide freephone at 0800 810 910, or email us at info@herculesgazebo.co.nz today.