Distinguish yourself from the crowd with personalized custom-branded gazebos. Utilizing a portable custom-printed gazebo can significantly enhance your business's promotional efforts. Collaborating closely with you, we'll craft a distinctive gazebo display and print design that perfectly complements your needs and maximizes your brand's visibility. Get ready to take your brand to new heights with our exceptional custom event gazebos!
Reliable Weather Protection
Unlimited Gazebo Printing
Ready To Get A Quote? Take The Following Steps!
Make your selections below and submit your details to the contact form ✉.
Promote Your Brand with Hercules Printed Gazebos
"From Striking Visuals to A Lasting Impression"
Are you looking to make a remarkable statement for your brand and create a lasting impression on your audience? Look no further! Our custom-printed gazebos are the perfect solution to help you make a significant impact at any event or occasion. Let your brand shine with eye-catching visuals and enjoy an array of benefits that will set you apart from the competition. Enquire…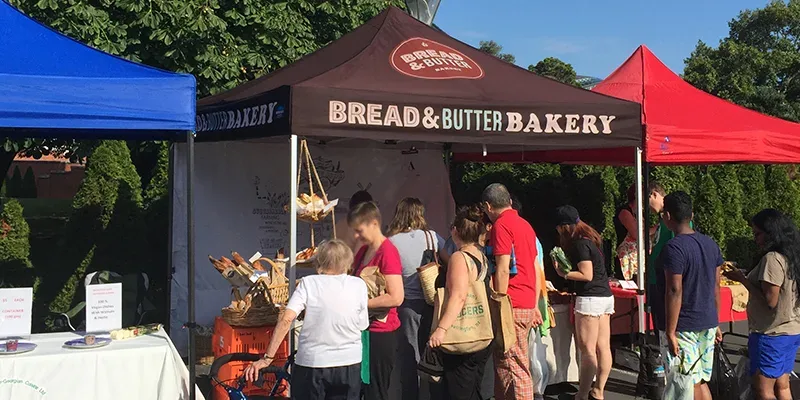 Stand Out with Visual Impact
In today's competitive market, capturing your audience's attention is crucial. Our custom-branded gazebos offer an impressive canopy for showcasing your brand's logo, colours, and messages.
With vibrant, high-quality printing, your marquee gazebo will become an attention-grabbing centrepiece, drawing in potential customers and leaving a lasting impression on anyone passing by.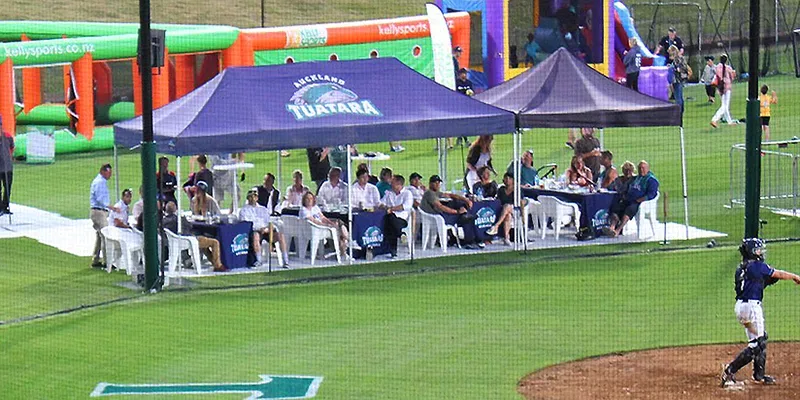 Additional Weather Protection
Don't let unpredictable weather dampen your events. Our custom-printed gazebos not only serve as a brand booster but also provide reliable weather protection.
Crafted with durable materials and weatherproof fabrics, these custom gazebos ensure that your brand and customers remain sheltered from rain or intense sunlight, allowing you to confidently promote your business, rain or shine.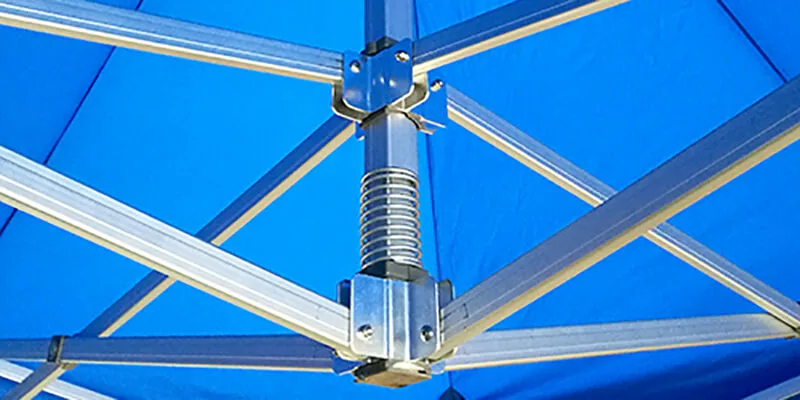 Strong Frame Ensures Lasting Performance
Investing in a custom printed gazebo means investing in a long-lasting marketing asset. We offer a range of pop-up gazebos with six exceptional strength options, catering to various budgets. Each of these gazebos is constructed with a robust frame structure, ensuring unparalleled stability and endurance, even in the most demanding outdoor conditions.
Rest assured that your marketing booth will remain sturdy and intact throughout numerous events, making it a wise and cost-effective branding choice.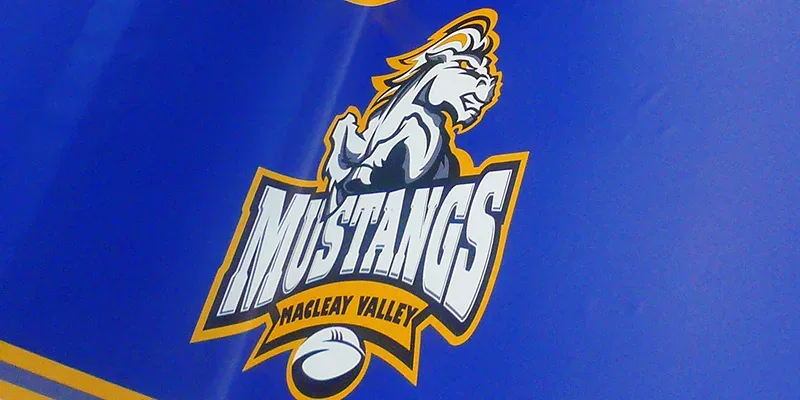 Unleash Your Brand's Full Potential
Discover the unmatched potential of our custom-branded gazebos, empowering you to elevate your brand's presence like never before. Unleash your creativity, and witness your brand messages come alive on these captivating structures.
Recognizing the importance of leaving a lasting impression, our gazebo printing services are specifically tailored to help you achieve precisely that. Whether it's text-based logos, photographs, or full-colour graphics, we can transform your design ideas into reality without any printing restrictions.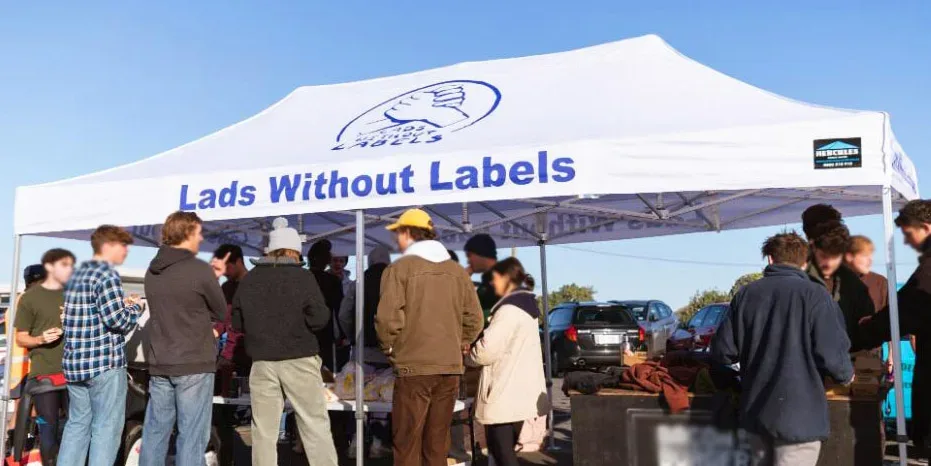 Versatile Use for All Occasions
Our custom-printed gazebos are designed with versatility in mind. Whether you're exhibiting at trade shows, hosting outdoor school events, sponsoring sports activities, or participating in community gatherings, our marquee gazebos will be your brand's most reliable companion.
Easily portable and quick to set up, these marquee gazebos provide an excellent backdrop for various occasions, enhancing your brand visibility wherever you go.