Custom Gazebo & Marquees
Printed Pop-up Gazebo & Marquees For Sale
Stand out from the crowd with your personal  branded gazebo. We work with you to create a unique gazebo display and print design, to suit your application and maximise your brand's exposure.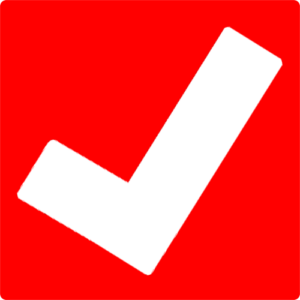 All aspects of the gazebo can be printed, inside or out and including the roof.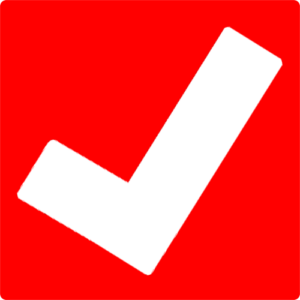 Text based, logo or full flood digitally printed.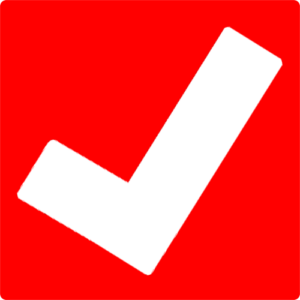 Our designers will work with existing artwork or create new artwork for you. Production, design and sign-off of all proofs to confirm details.
Get A Free Quote & Mock-up
HOW YOUR CUSTOM PRINT WORKS

Choose
a gazebo model, size & printing requirements.

Send
High resolution logo (AI, eps, pdf, png format)

Review mock up:
Unlimited revise until fully satisfied

Confirm mock up & order:
Proceed to print once 50% deposit/ full payment has made

Fast turnaround time, 7 – 10 working days
Printed & ready to deliver/pick up
A Signature Look With Gazebo Printing Will Set You Sales Booth Apart From All The Rest
Your signature bath line does well at local festivals. You enjoy these markets, filled with many creative people buying and selling goods. The positive energy that permeates the crowd is fun, and you enjoy sharing your healthy, aromatic products with others. It also feels wonderful to make an income doing something you enjoy. It has been inspiring to create your line of soaps, balms, and bath oils. It has also been profitable. There are definite moments when your success has come down to smart business decisions as much as creativity. Purchasing a gazebo and printing your brand on it, selecting festivals that appeal to a particular demographic, and knowing how to draw attention to your business have all been vital.
Gazebo printing was one of your best business decisions. You love the design of your logo, and seeing it on your lovely gazebo provides a professional look that helps to attract potential your customers. Hercules' skilled staff helped you to select a structure from their selection of gazebos and provided printing services. The addition of your printed logo has helped you to stand out from your competitors. They also helped you choose between steel, alloy, and PVC frames. You now have the perfect gazebo for your business needs. With gazebo printing, your brand tastefully advertises your services.
Gazebo printing helps to keep your bath products in the public eye. Let us provide you with the perfect solution for your needs. Our gazebos are unrivalled in quality. We are committed to helping you select the perfect structure for your business.