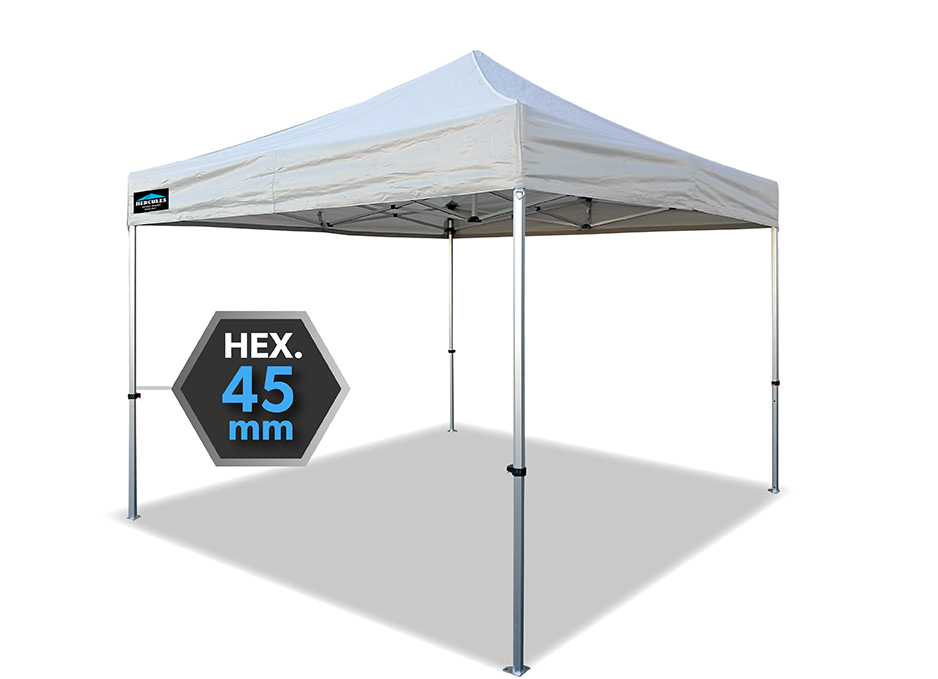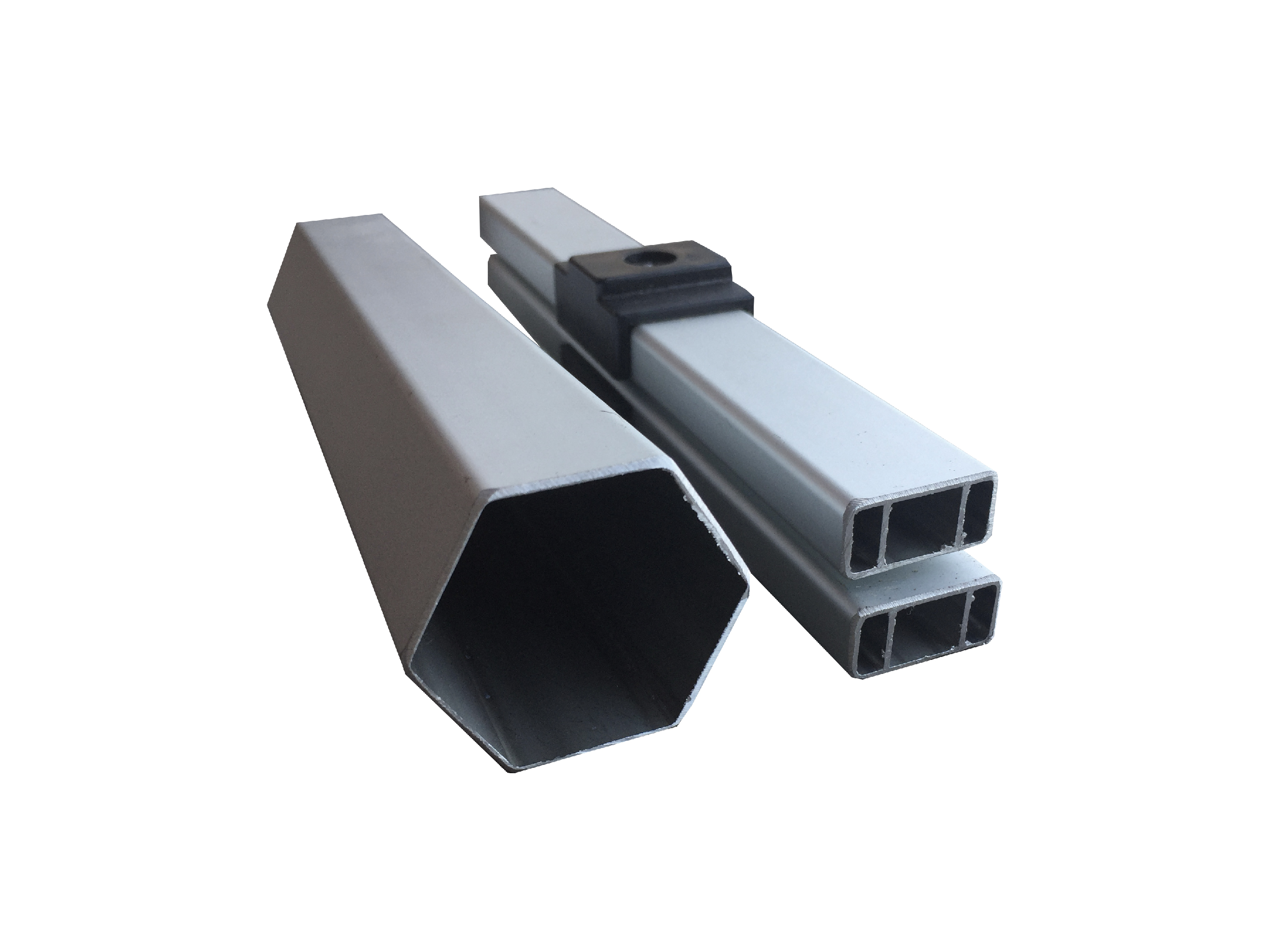 Hex 45A features ultra light 45mm profile aluminium hexagonal legs. This frame has been developed into an unique balance between light weight and strength. It is also the lightest pop up gazebo in our range.
Main Features: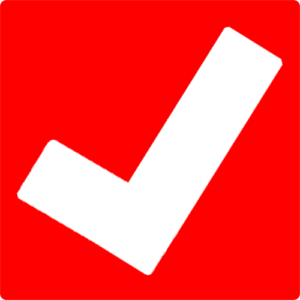 1 Minute set up. No loose parts, no tools are required!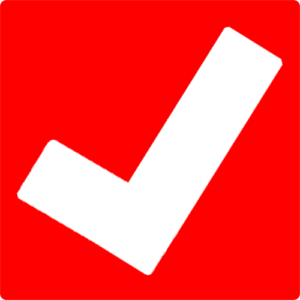 45mm Hexagonal alloy outer legs.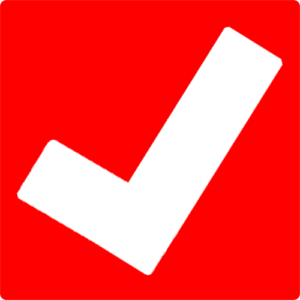 25x 12.5 x 1mm Cross bracing truss bars.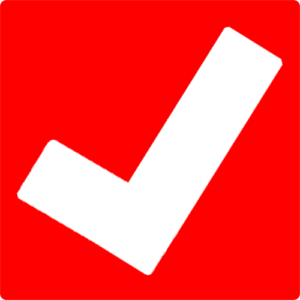 All legs and truss bars are made from an unique ultra light weight aluminium.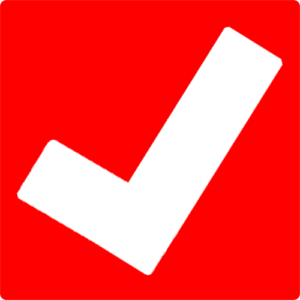 All brackets & connectors are made from reinforced nylon.
Premium Fabric is made from Polyester with 320g/m2 PVC coating, it's waterproof, fire resistant, and has guaranteed UV protection to 50 SPF.
All Seam Points Are Double Stitched for added strength and durability.
Sturdy Center Pole ensures proper top up-right.
Central Pivot Design ensures lifetime of durability.
Supported Buckled Strap. The canopy is secured to the frame with additional buckled strap at 4 sides.
Protective Layer At Corners, a double lining reinforcement for extra protection.
Sturdy D-rings at 4 sides provide for guy ropes, offer additional tie-down security.
Pinch-free Quick Lock Release Button with 2 height levels adjustment reaching maximum of 2.1 meter.
Stainless Steel Wide Leg Plate with holes provide for pegs.
50mm Wide Velcro Strap. Sidewalls can be easier attached on the canopy.

The HEX 45A Gazebo is covered by a 3 years framework warranty.
A comprehensive list of spare parts are kept in stock ready to ship should you need them.
2.5m x 2.5m – 15kg
3m x 3m – 16kg
3m x 4.5m – 21kg
3m x 6m –  30kg
7 Standard colors available:
Black, White, Grey, Red, Blue, Green, Navy.

*More premium colors available at additional cost.
Solid sidewall/door wall
Half-side wall
Window wall
Solid door wall
PVC clear sidewall/PVC clear door wall
Mesh Wall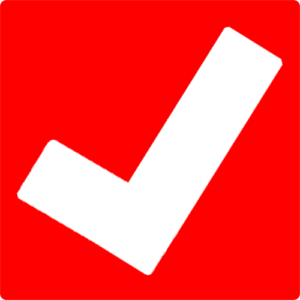 All aspects of the gazebo can be printed, inside or out and including the roof.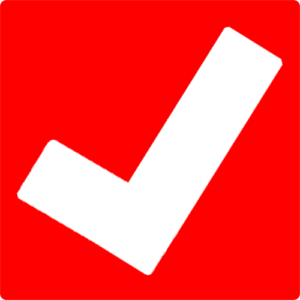 Text based, logo or full flood digitally printed.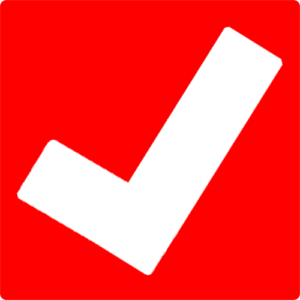 Our designers will work with existing artwork or create new artwork for you. Production, design and sign-off of all proofs to confirm details.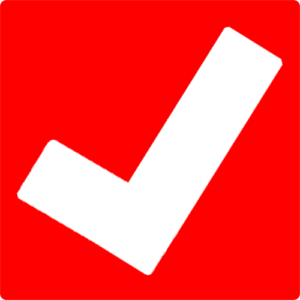 Any newly created artwork will be your property once paid for and can be used over again.