We often see pop-up gazebos or marquees at markets, trade-shows and events with 3x3m, 3×4.5m, 3x6m and 4x4m sizes. These are the common and standard sizes of gazebos and marquees, the standard pop-up gazebo sizes of Hercules are from 2x2m to 4x8m.
However, there are also some large events in New Zealand that require large tents to accommodate a large number of guests. Therefore, we also supply larger marquees for large events.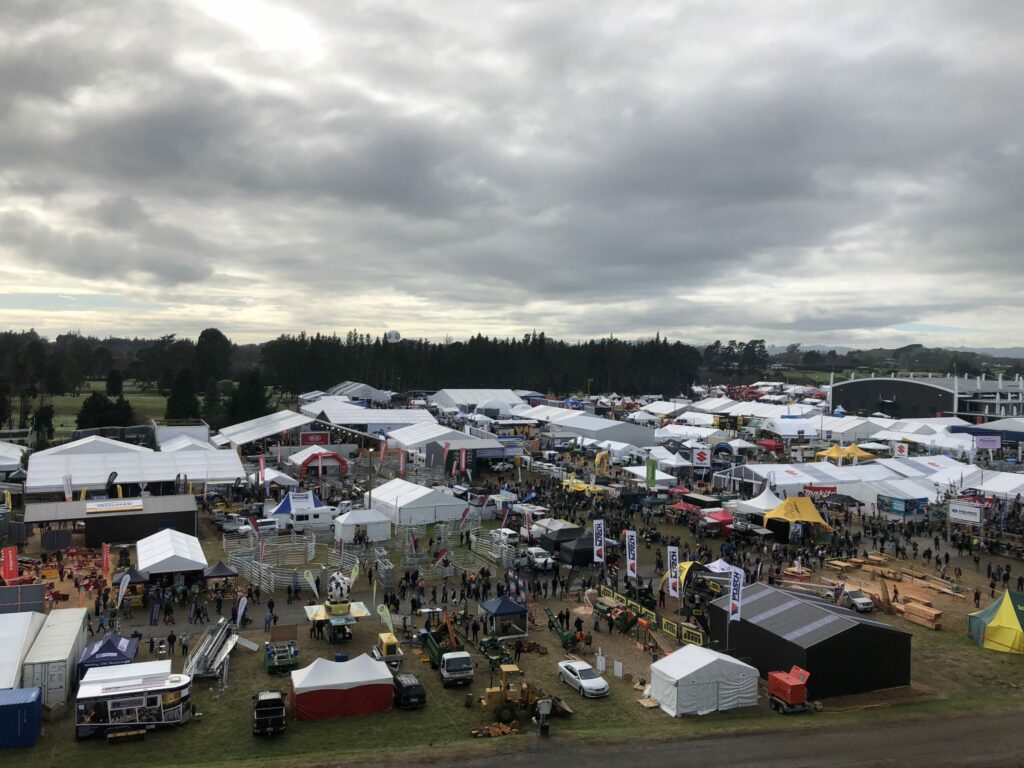 Below are the larger size marquees we supply.
Pavilion marquee:
The Pavilion marquee is available in size 3x3m, 4x4m, 5x5m and 6x6m. Basically, the 5x5m and 6x6m are larger than all standard size gazebo or marquee. Unlike the standard pop-up gazebos, Pavilion marquees only come in square size. However, it is available in larger sizes, which are the 5x5m and 6x6m.
The Pavilion frame comes in parts and requires a simple assembly or set up. Just imagine that if you were to set up a 6x6m massive pop-up gazebo, it would be very hassling as the frame could be huge and super heavy. Therefore, the pavilion marquee comes in separate parts to make it easier for you to carry them and it only requires 10 minutes to set up.
The Pavilion frame is made from a robust 63mm circular 6063 T5 aluminum extrusion. A tension wire system is used to support the roof and also increases the marquee strength by bracing the frame. The roof is made from our imported Belgium Sioen PVC and will last for many, many years.
To know more about Pavilion Marquee: https://www.herculesgazebo.co.nz/event-marquees/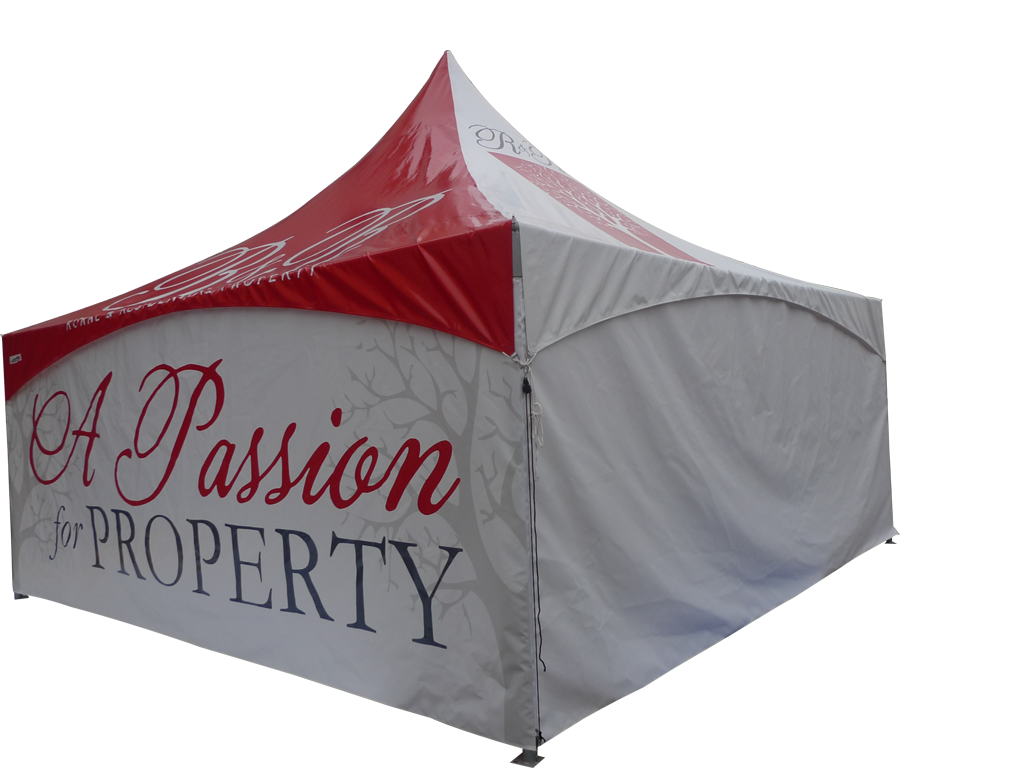 2. Innovative inflatable marquee:
Just like Pavilion marquee, the largest size of this model this model is 6x6m and also available in 3x3m, 4x4m, 5x5m and 6x6m. Yet, the innovative inflatable marquee is even handier than the Pavilion marquee.
To set up an inflatable marquee, all you need to do just spread the marquee out and iflate it with an air pump.
The inflatable marquee provides the perfect branded solution or inflatable gazebo for your next event. The strength of this inflatable shelter comes from an internal tube, encased in a special lightweight and advanced webbed fabric that enables an exceptionally high internal pressure to be achieved. This high pressure means great strength and rigidity can be achieved resulting in a very stable structure in adverse weather conditions.
Hercules inflatable marquees are available in several designs, the classic inflatable gazebo, curved inflatable tent and the spider domes.
To know more about inflatable marquee: https://www.herculesgazebo.co.nz/inflatable-marquees-and-gazebos/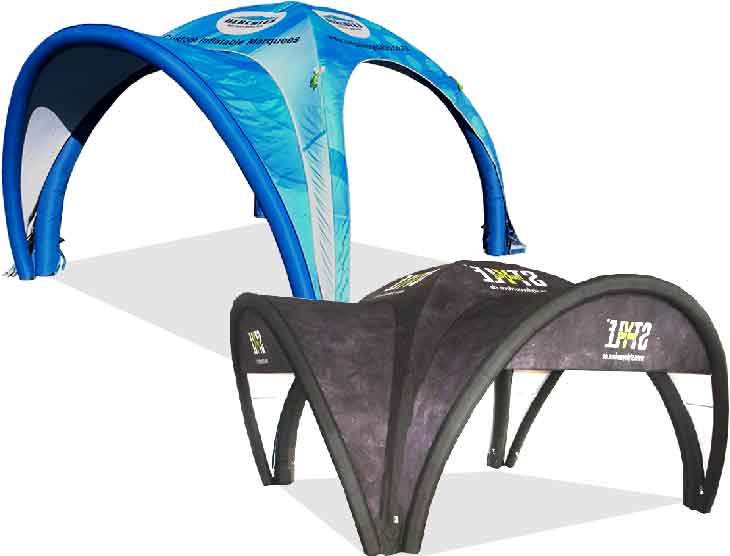 3. Star marquee.
The star marquee has the largest size among all types of marquees we have, it comes in a wide variety of sizes. The largest size of star marquee is 21.85×13.85x6M. Star marquees are suitable larger outdoor activities such as big events, trade shows, tournaments, school fairs, etc.
With the massive size, star marquees have a larger area to print larger logo or graphic the panel than other types of marquees and gazebos. Its height can also immediately attract people attention and become the focus point of the crowd.
To know more about star marquee: https://www.herculesgazebo.co.nz/event-marquees/