Commercial Gazebos for Sale
Are you currently preparing your company's booth for an upcoming trade show, exhibition, or local community event? If the event is outdoors, are you seeking reliable commercial gazebos to shield your booth staff from scorching sunlight and unexpected rain or wind?
Would you like to achieve a remarkable presence that sets you apart? At Hercules Instant Shelter, we specialize in enhancing your tent into a captivating centrepiece, ensuring it becomes the standout commercial gazebo at the entire trade show.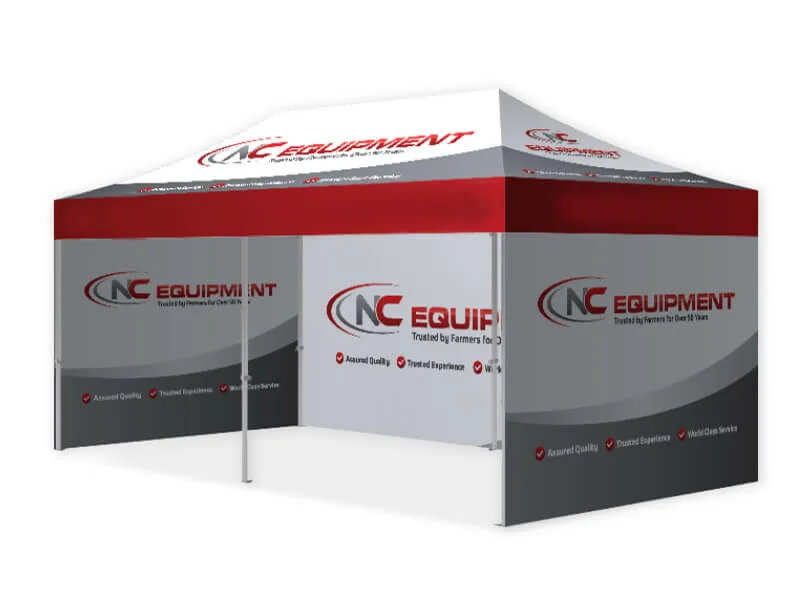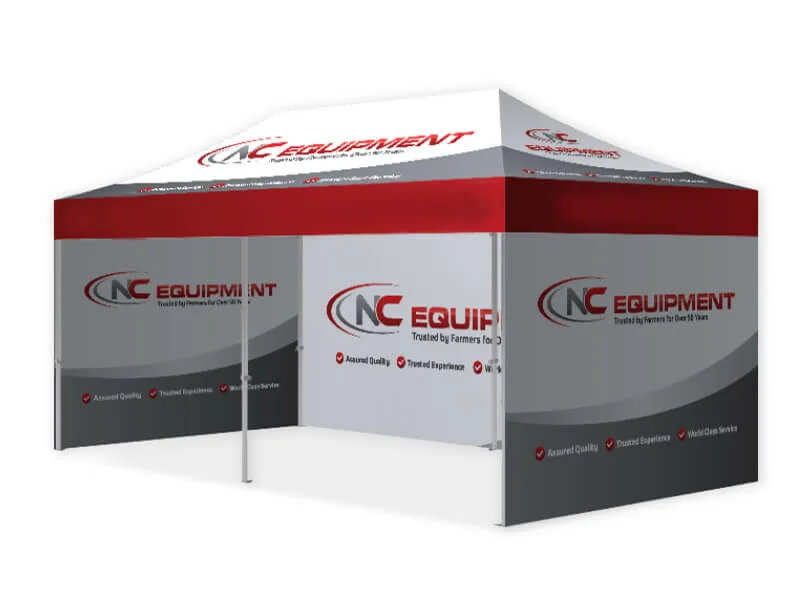 Some of Our Commercial Gazebo Customers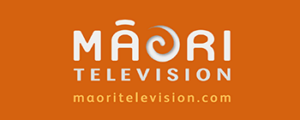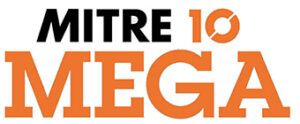 Buy Pop Up Gazebos for Commercial Events in NZ
Leave a lasting impression at commercial events with a pop up gazebo from Hercules Gazebo. Our friendly customer service team is ready to assist you in creating the perfect commercial pop-up gazebo, branded gazebo, flags, banners, or tablecloths for your booth. Contact us for help with your exhibition needs—we look forward to hearing from you soon! Discover the benefits of commercial gazebos with us!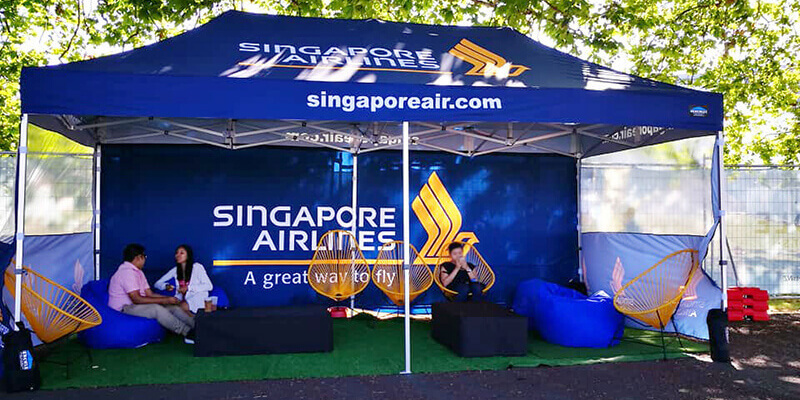 Shelter and Comfort
These portable shelter structures not only protect participants from the elements but also create a comfortable space for diverse outdoor activities, events, and effective promotional campaigns. From hosting product launches to engaging with customers or facilitating demonstrations, the sheltered and inviting ambience of commercial gazebos elevates the overall experience, catering to the needs of both businesses and attendees. Their versatility ensures a seamless blend of functionality and comfort, making them an indispensable asset for a variety of occasions.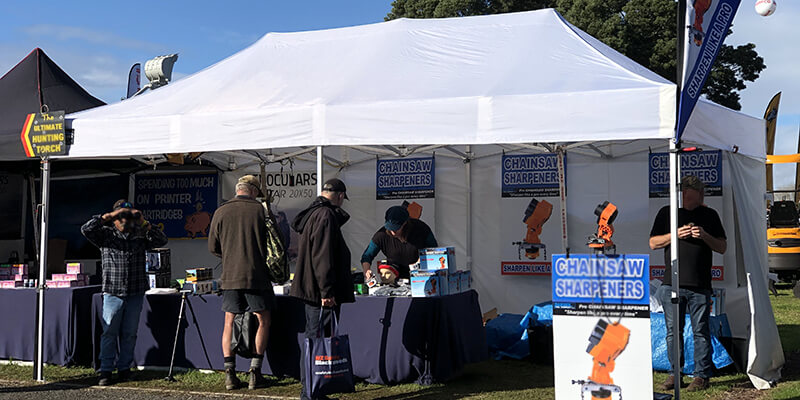 Professional Appearance
Furthermore, the aesthetic appeal of a well-designed pop up gazebo extends beyond mere functionality, playing a crucial role in elevating your company's image. With a polished and professional appearance, these gazebos serve as a visual representation of your brand, leaving a lasting impression on potential customers or clients. The attention to design detail not only underscores your commitment to quality but also acts as a powerful magnet, drawing in visitors and reinforcing the credibility of your business. In the competitive landscape of commercial events and exhibitions, a thoughtfully designed commercial gazebo becomes a key element in establishing trust and capturing the attention of your target audience.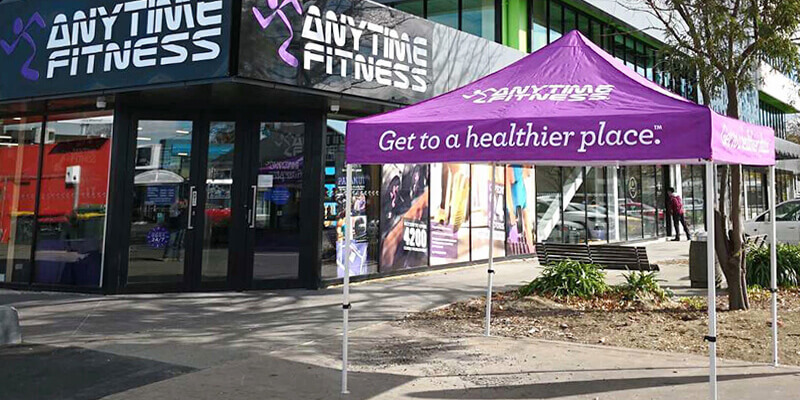 Branding and Marketing
Moreover, commercial pop up gazebos serve as more than just shelter; they become prominent and adaptable stages for promoting your brand, products, or services at events such as trade shows and exhibitions. These gazebos can be customised with any colours, logos, or photos to align with your company's branding. By employing these gazebos as customizable platforms, businesses can effectively showcase their brand and marketing message, leaving a memorable impression and ensuring heightened visibility in the competitive landscape of trade shows and commercials.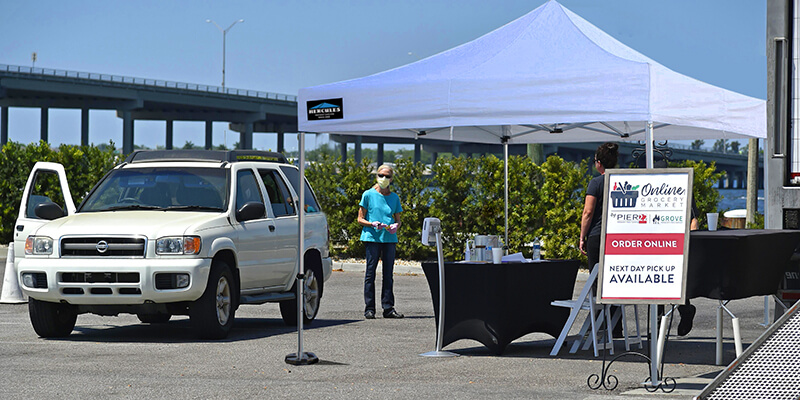 Cost-effectiveness and Versatility
Unlike permanent structures or rented event spaces, commercial gazebos, with their easy pop up mechanism, provide a cost-effective solution for establishing a temporary presence at various locations and events. Their versatility suits purposes like product displays, demonstrations, informational booths, or serving as a central meeting point during events. The adaptability and affordability of commercial heavy duty pop up gazebos make them a practical choice for businesses seeking a flexible and budget-friendly option for on-the-go promotional needs.