Event Gazebo for Education Providers
Come rain or shine, nothing can get in the way of outdoor learning and play thanks to our easy pop-up School Gazebos! Our Hercules popup gazebos provide an instant shade solution to protect your students from the elements, such as sun, wind and rain. Perfect for educational institution events, such as open days, learning and sports activities, etc.
Easy setup & no tools required;
Wide selection of gazebo sizes and colours or even you can custom any colours to match your school branding;
Waterproof, UV resistance(UPF 50+), and fire retardancy;
Wind action certificate;
Both plain and custom printed school gazebos are available.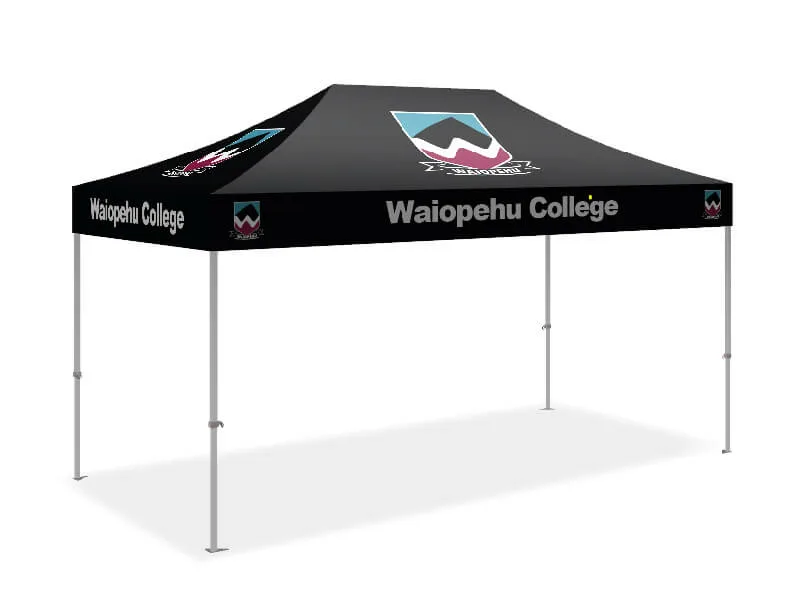 Some of Our School Customers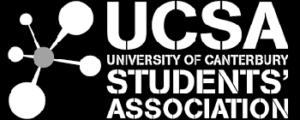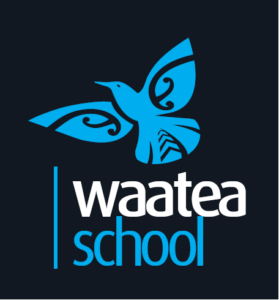 Why Branded School Gazebo? Whether you're representing a private school or other educational institution like a university or college, a robust branded gazebo encourages parents and prospective students alike to come and have a conversation. A school name and logo on a gazebo take the school to the next level of professionalism. Visitors can recognise the school simply by the logo printed on a high-quality structure. Instant shade solution is no longer the only reason for schools to look for a gazebo for school sports events. It is also a consideration of school marketing. Talk to our experienced team for plain or branded school gazebos! Enquire…
Recommended Gazebo Models for School
We Can Print A Range of Different Areas
We provide diverse branding opportunities for our gazebos, allowing you to customize various areas. From the roof to the walls, half walls, and more, we offer printing options that suit your specific needs and preferences.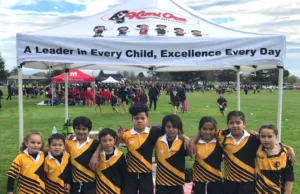 We the staff and kids at Kimi absolutely love our gazebo. Thank you so much for choosing us! We will definitely put it to good use!!! We received awesome service and were well looked after.
Marz Henry from kimi school
We have put up the new gazebo and are so happy with it, very impressed with it up! The new walls were delivered on Friday and we have opened them to see, so so happy with them, thank you for ensuring we got the correct ones!!! Thank you for getting this right for us, we really appreciate it! Thank you again.
T.A. McCabe from New Plymouth