A great deal of careful design and refinement goes into the fabrication of all our Hercules Instant Shelters.  They are made from high-quality fabric which contains colour stabilisers, water resistance and UV protection additives to give maximum performance and longevity. With proper care, our gazebos/marquees can offer years of dependable performance. Conversely, improper use will absolutely shorten the gazebo lifespan. This article has summed up 8 common misuses below, away from these mistakes to increase the chance of longer lifespan and keep it for future reference.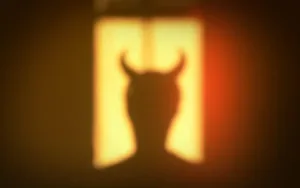 Mistake 1. Incorrect installation
Ensure you are following our assembly instructions when setting up a gazebo. Misassembly can minimise the performance of your gazebo and increase unnecessary wear and tear. Click here for the gazebo assembly instruction.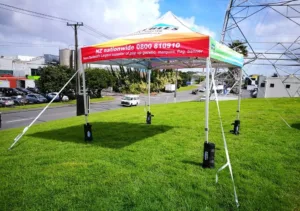 Mistake 2. Using Gazebos without properly anchored
Gazebos must be secured to a fixed structure to provide additional stability by using pegs and guy ropes. (Your gazebo comes supplied with a set of standard tie-down pegs and guy ropes.) This is essential to avoid wind damage. Further support can be achieved using leg weights, like sandbags and steel leg weights.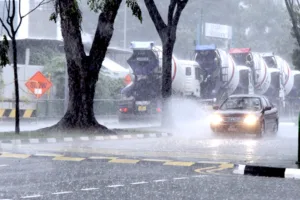 Mistake 3. Using gazebo in severe weather conditions
Our gazebos/marquees work perfectly for most New Zealand weather conditions, but they do not provide adequate shelter against severe weather conditions. The power of nature is incredible.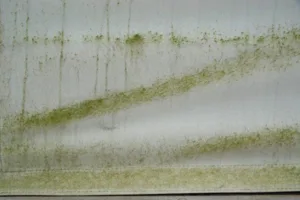 Mistake 4. Repack a wet or damp gazebo after using
Repack a wet or damp gazebo after using can cause mildew. Take your pop up gazebo down when it is completely dry, then fold the cover neatly and store them back in their storage bags. Store your gazebo in an environment free from dampness and off the ground away from vermin.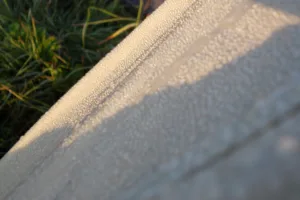 Mistake 5. Your gazebo is left up overnight.
We do not recommend that your gazebo is to be left assembled overnight. New Zealand weather is varied, unexpected rain or changes in temperature may cause condensation on the gazebo when it is left up for a long period of time at night.  The condensation can cause your gazebo serious damage.
Mistake 6. Ignore the effect of damaged parts
Damaged parts on your gazebo can cause further damage. Check the gazebos/marquees framework for damaged roof, brackets, bent truss bars, loose or missing bolts and replace/tighten as necessary, we stock a full range of spare parts for all our gazebos/marquees.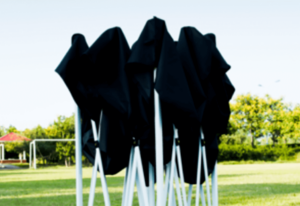 Mistake 7. The canopy is left on the frame when it's folded.
Unnecessary tear and wear would be increased if the canopy was left on the frame when it's folded. This wrong operation will make your canopy damage easily. Using your canopy with proper care can last for many years. Please Remember to take your pop up gazebo down when it is completely dry, then fold the canopy neatly and store them back in the storage bag.
Mistake 8. Excess water or use chlorine-containing cleaning chemicals to wash the gazebo
It is a good idea to give our pop up gazebos/marquees a regular clean to prevent the build-up of dirt and the formation of mould. Using hose it is a good way to get rid of dirt from the canopy, however, we would not recommend when using for the frame. In some circumstances, excess and unattended water on the frame can cause the materials to rust.
The proper way to clean your gazebo(both cover and frame) is to use cold water and soft cloth together with a mild soap such as bleach-free dishwashing detergent or sugar soap.
We recommend you apply some silicone spray to the joints from time to time to keep them in good working order.