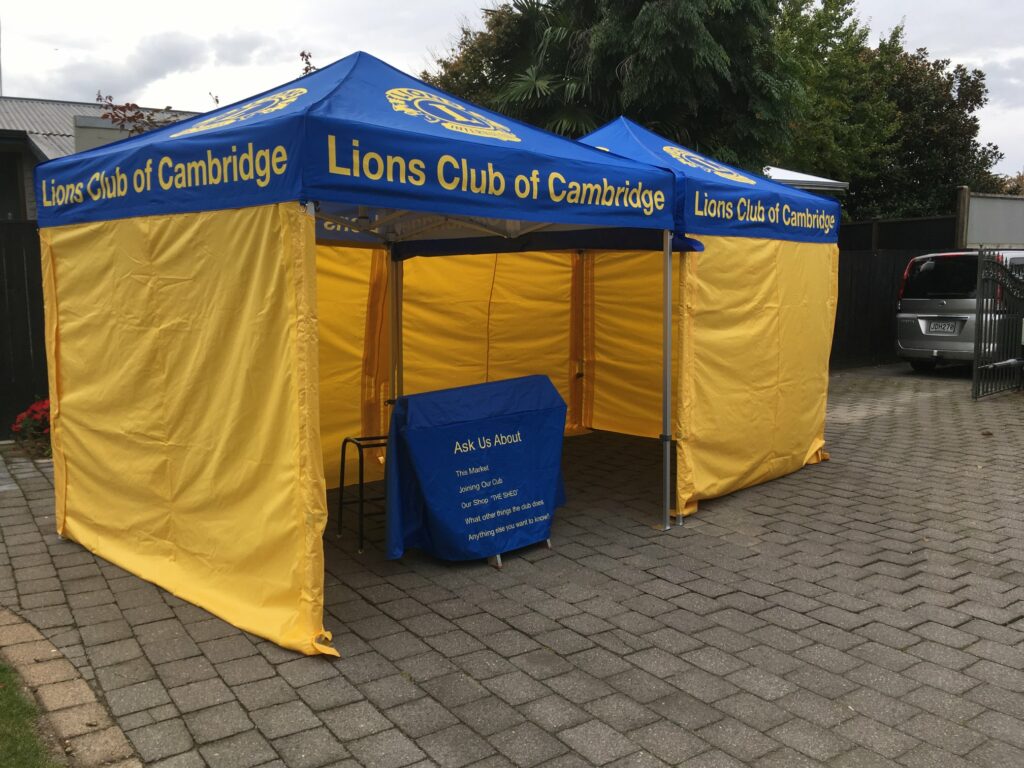 Hercules Gazebo was established in 2008. Throughout the years, with feedback from customers, we knew all the pros and cons of the gazebo, and thoroughly understand what New Zealanders would expect from an instant shelter.  Hence, We have been improving and updating our the design and materials of our products for ease of operation and long-lasting use.
Velcro system is known as the sturdiest and more durable system for pop-up gazebo side walls. Certainly, Hercules uses full Velcro wrap system for the side walls and we are the only full Velcro gazebo walls supplier in NZ.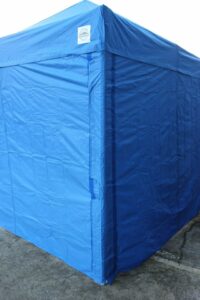 Full Velcro wrap allows the side walls to stay strong in bad weather. This is because Velcro tape is not easy to be pulled or blown off.
Velcro tape Dimension:
Our velcro tape on the sidewall is 50mm wide and this dimension is wide enough to hold the entire wall firmly even in the bad weather condition.
Quick & Easy: 
To attach the full Velcro walls is very easy and save time. There is an accurate way to put the side wall on, please refer to the steps below:
Find the centre lining on the canopy and attach the Velcro of the side wall to the canopy so you can wrap the sides to the gazebo legs perfectly.
Wrap the velcro strips around the leg at both sides.
Check all the velcro strips are well fastened
We will continue to work hard to change and improve. More benefits will be implemented for our products in the future.