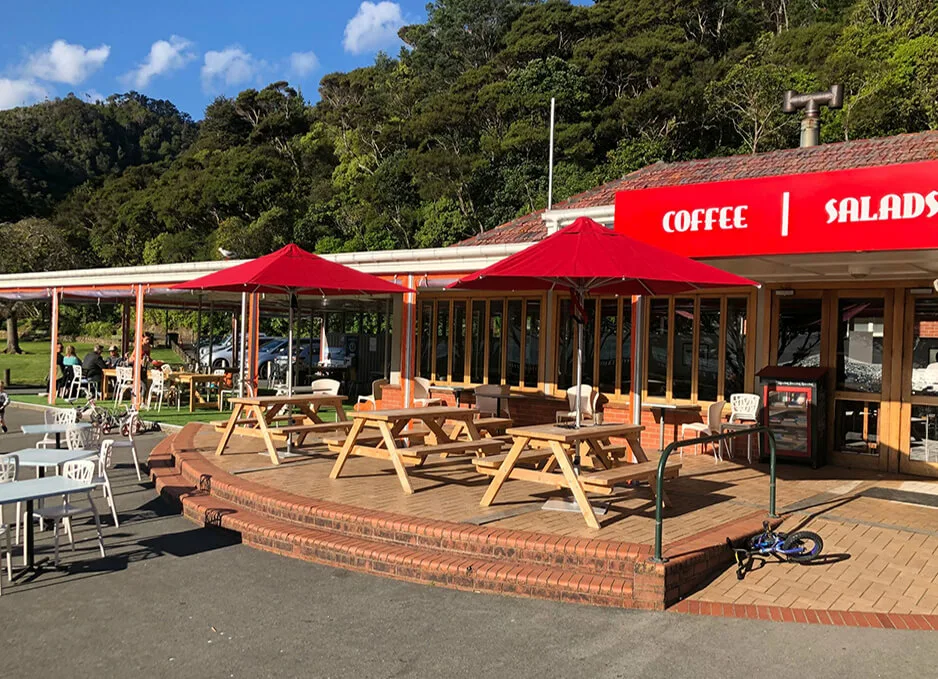 The durable Venus outdoor umbrella
When it comes to choosing the best commercial umbrellas for your bar, cafe or restaurant, choosing something that is both strong and attractive is the key.
Outdoor umbrellas can create amazing ambience and atmosphere at outdoor area, they can turn your outdoor area into a nice and comfortable place.
By adding more nice and comfortable seats, you can more customers and better business.
It is important to choose the best quality and good branded products. Don't waste money, buy cheap products, you will need to replace it soon.
The Venus umbrella is a premium grade centre pole umbrella, features a heavy duty anodised aluminium frame and post, durable hub and stainless steel fittings for years of lasting. Easy-action pulley mechanism makes opening and closing this umbrella very easy. The 100% solution dyed acrylic canopy also confers long term durability and fade resistance. It comes in six different sizes, are all suitable for both residential and commercial applications. The Hercules Venus umbrella lets you enjoy warm, fresh air and gentle summer breezes without leaving yourself at the mercy of the hot sun.
The Best Colour for Cafes and Restaurants
The red colour umbrella is the perfect colour for cafes and restaurants, this colour raises a person's blood pressure, heart rate, and causes hunger to be more prevalent. This is why many cafe and restaurants choose to have red table cloths on tables or red accents on the walls. Red is an excellent color to paint the main room of an establishment where food is sold.