It is important to use promotional items for your business. Promotional items are literally a good marketing strategy to advertise your business. It is important for small and large businesses to use promotional products for reaching out to the people in the competitive market.
Here are some reasons why you need to have promotional items for your business.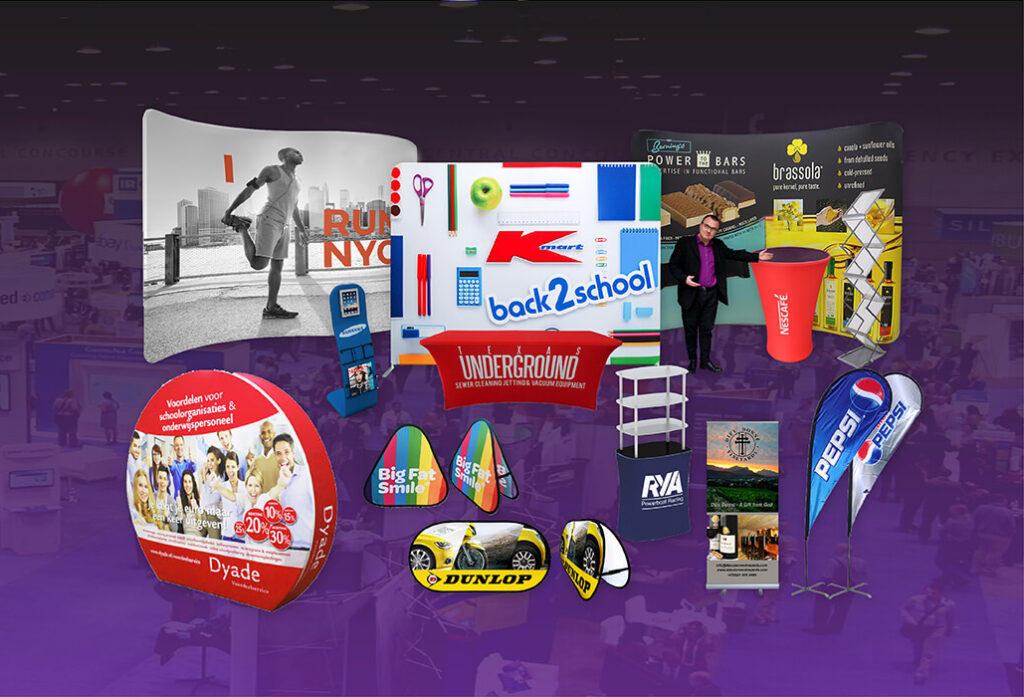 First Impression.
Certainly, you might need other smaller items like brochure, gift and business card to distribute to people at exhibitions. But before that, you need to have bigger promotional products like fabric back walls, flag, custom table cover and banners to decorate your station. This is simply because the display and decorations of your stall/station give the first impression to the people at exhibitions. A boring and generic stand could make the people feel that you are not professional, it is hard for you to do other promotional activities.
Instant Brand Recognition
Brand recognition implies that the consumers can identify your company and your products and services immediately when they spot your logo. So when you are exhibiting, promotional/display items are things that you must have. With these promotional items, you are actually introducing your business to the potential without talking to them.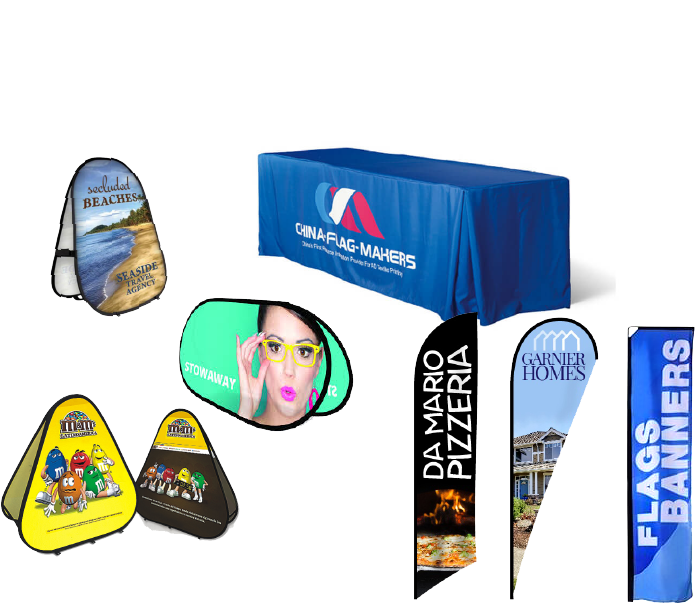 Greater Exposure of Your Business
An advertisement on TV or social media passes through your eyes immediately in a few seconds. But, promotional items are in use for most of the time and are in front of the eyes. For example, the consumers or exhibitors can stop at your station and look and your stunning flag and back wall design.
 A tool for your media campaign
Promotional products also work as part of your social media campaign. You can use promotional products as part of your social media campaign. For example, you should print your QR codes on a fabric back wall or a table cover.
Low-cost effective marketing
Many small enterprises can only dream of an overwhelming advertising campaign of a large scale, spreading all over the divergent media. But they can still achieve their marketing goals with low-cost promotional products campaign. There are many low cost promotional items for startups.
Promotional products can drive consumers to your business in a cost-effective way. These giveaways bring instant brand recognition. You can expand the reach of your products or services amongst a larger audience.