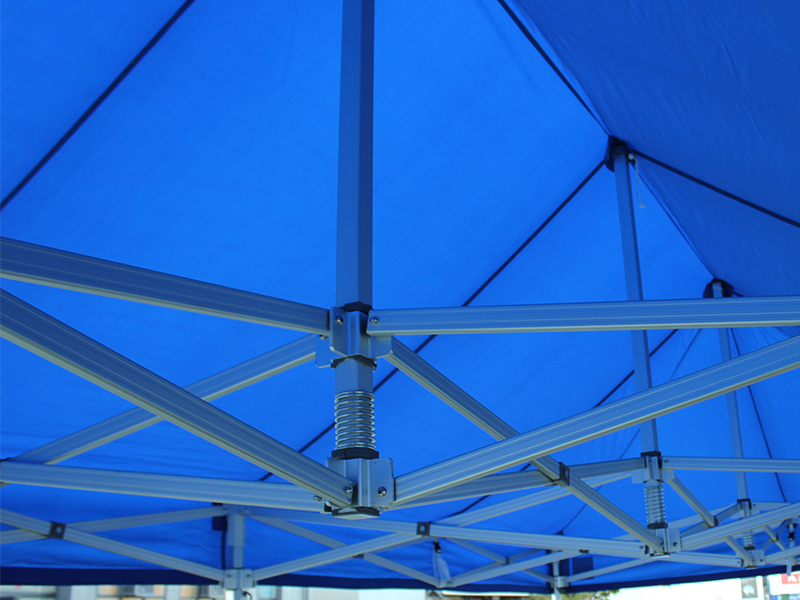 The quality of Hercules pop-up canopy
If you are thinking of buying a gazebo canopy, it is highly indispensable to invest a top quality product in the long run. The choice of material has a great bearing on the quality and durability of shade canopies. Therefore, when it comes to choosing a material for your shade canopy, you need to choose the better one. Hercules has grown to become the best pop-up gazebo supplier in NZ. Certainly, we also made a lot of unique improvements on our pop-up canopy. So how is the quality of Hercules pop-up canopy? Let's find out.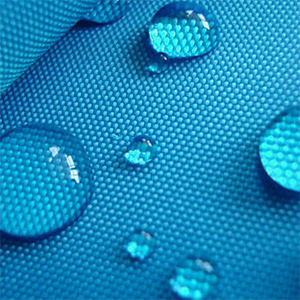 PVC Coated Polyester canopy
When choosing a gazebo canopy, you definitely want something that is sun and waterproof to protect your goods, stalls or family. Our standard canopy is made of PVC Coated 320gsm polyester fabric and is thicker and better than other normal polyester canopies on the market. Apart from that, all seam points are double stitched for more strength and durability.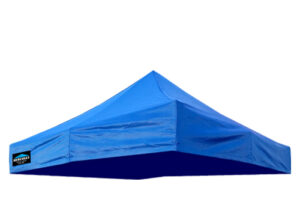 100% PVC Canopy
We also supply 100% PVC canopy for heavy duty use. Our 100% PVC canopy is made of 580 GSM PVC Premium fabric. Certainly, this quality is much better than the PVC Coated Polyester canopy.  All seam points are double stitched for more durability. If you need to put your gazebo outside for a longer time, you need to get a 100% PVC canopy.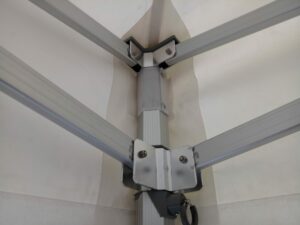 Double-layer
All Hercules gazebo canopies are protected with double layers at four corners to make the canopy more durable and long lasting. Other normal canopies' corners might get ripped easily by the friction of the frame. So we strengthened our canopy protection at the four corners by adding one more layer.
Replacement canopy.
We supply sufficient gazebo replacement parts including the pop-up canopy. But our replacement canopy is the most unique among all replacement parts because we are not only supplying for Hercules pop-up gazebo but for any gazebo frame in NZ. If you have a gazebo frame from other suppliers and you need a replacement roof, you can definitely contact us and we will help you out.
Low Maintenance requirements
Since the maintenance of a shade canopy can be very costly, it's better to choose materials that are low maintenance and don't require much spending on maintenance.
We have improved and upgraded our products several times. We will continue to upgrade to remain the best quality in NZ.