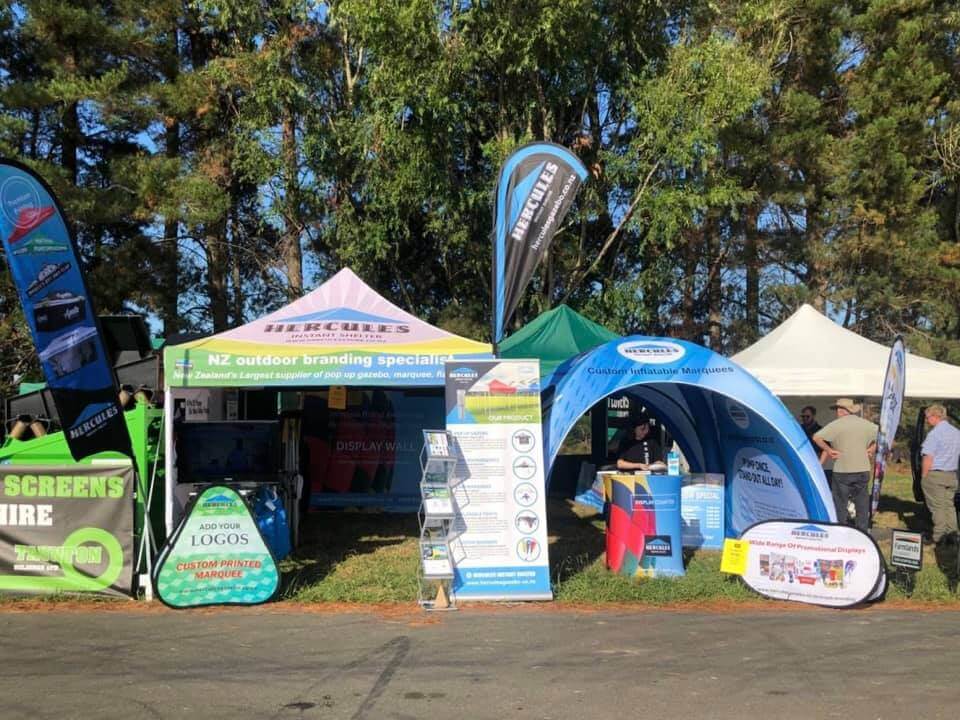 How would you like to have the most impactful stand at the upcoming event to be held in New Zealand this year?
We understand that being an exhibitor, you definitely want to stand out from the crowd at any marketing events as well as maximize your brand awareness. While many companies are spending more money than ever promoting their brand or services online, many of them are forgetting about how effective traditional, physical marketing can be. Finding INVENTIVE WAYS TO GET YOUR COMPANY'S NAME OUT THERE can make a positive impact on your overall sales goals.  A customize printed pop up gazebo/event marquee is a great way to go.  A vibrant and attractive design on the exterior of your gazebo/marquee can be a straightforward way to catch the eye of visitors. People tend to remember your brand if your gazebo/marquee design is creative enough!
We've been helping exhibitors at Feildays and some other local and rural shows for many years and understand how important it is to get the right stand for you.
Choose Hercules Instant Shelter: The professional outdoor shading and one-stop branding solution!
Reputed New Zealand's premium instant shelter supplier since 2008.

We have been providing durable and multi-purpose gazebo and marquees over a decade and creating more than 30,000 happy customers!

We can work with you to create a unique gazebo/marquee display and print design, to suit your application and maximize your brand's exposure.

All aspects of the gazebo/marquee can be full-colour printed.

We also provide free mock-up design for you to reference so you have the idea about how will your printed pop-up gazebo look like.
Check out some of our customers and their Hercules gazebos in Fieldays below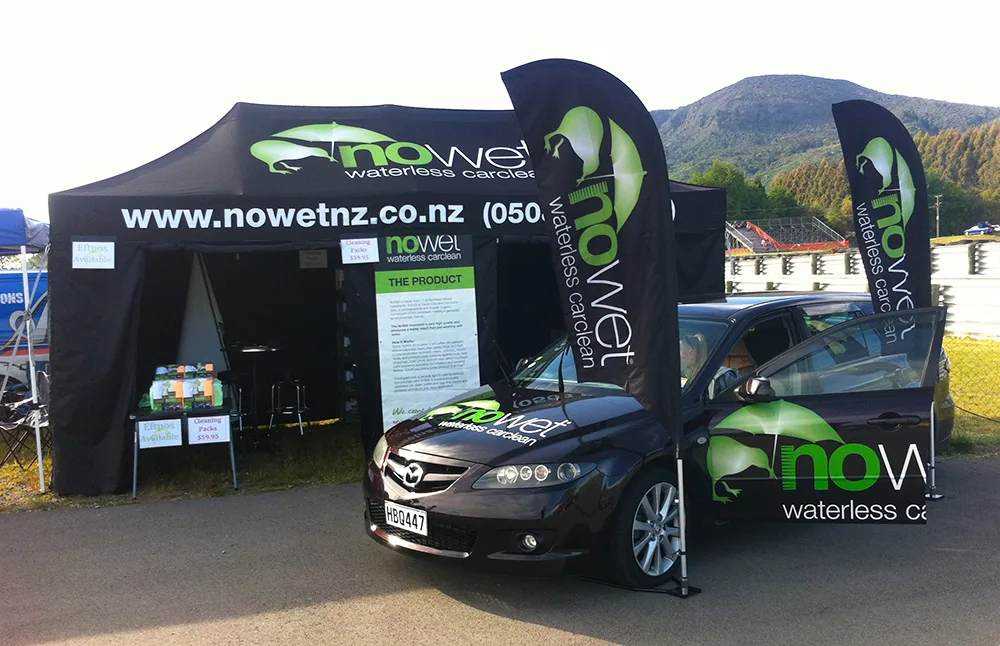 3x6m printed pop up gazebo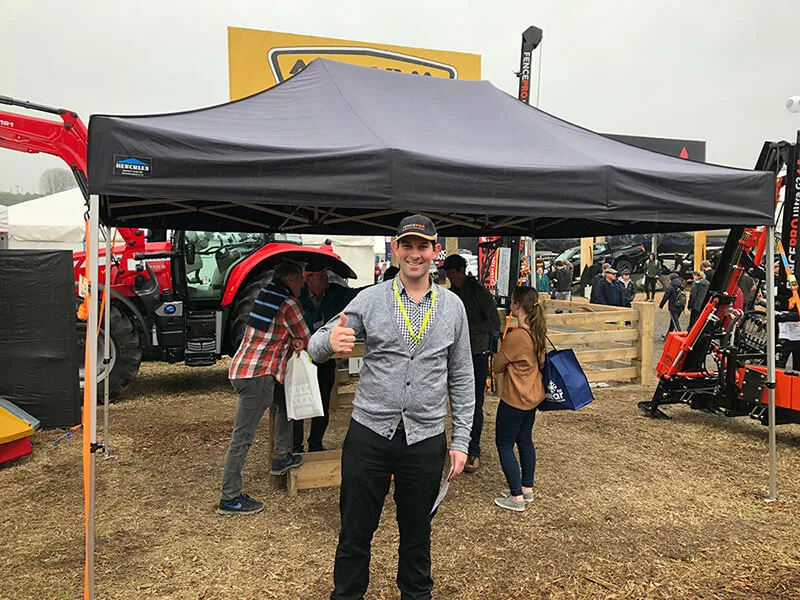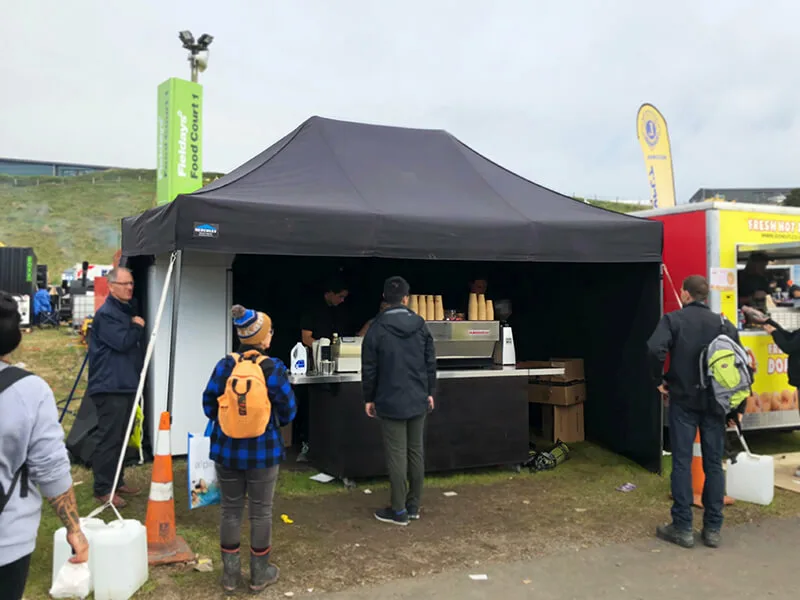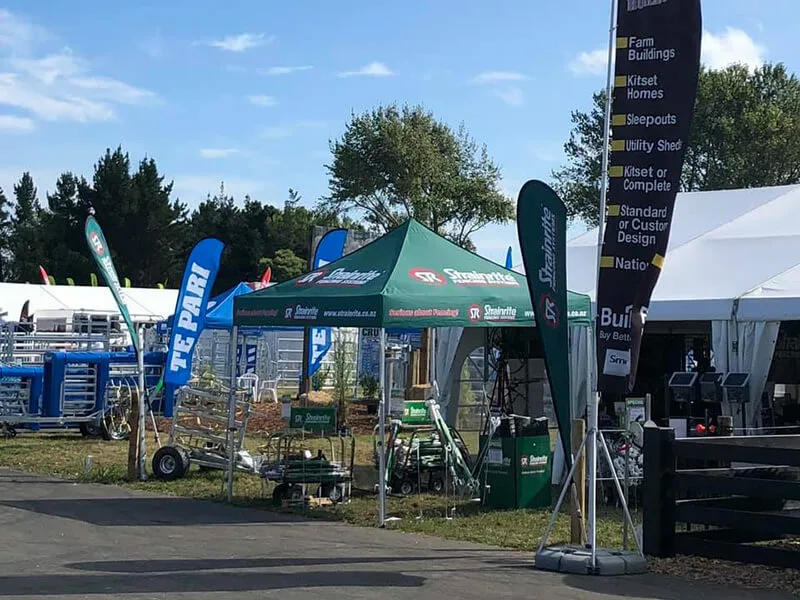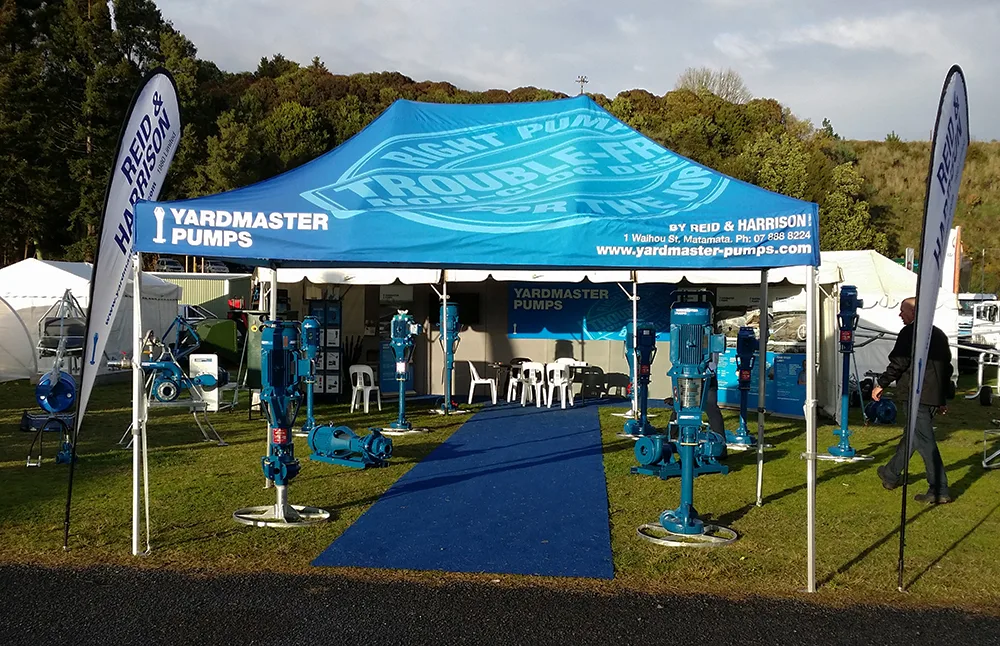 3×4.5m printed pop up gazebo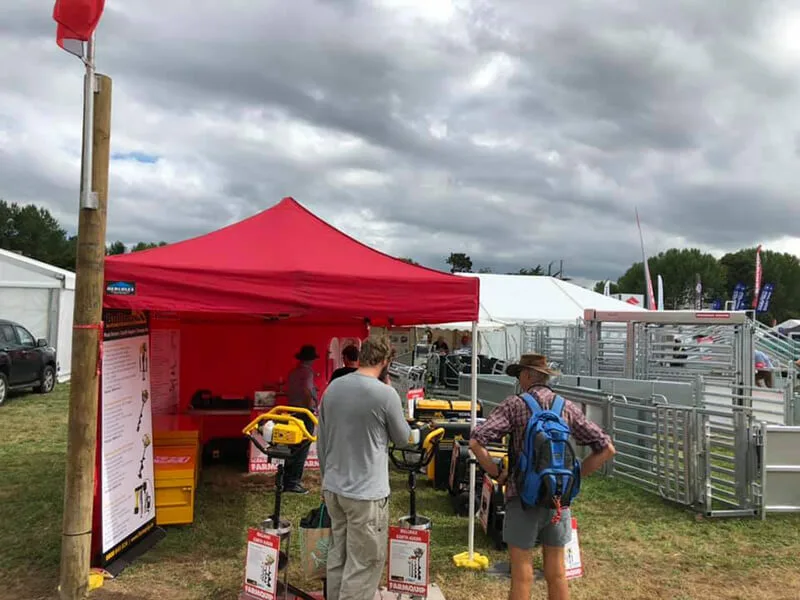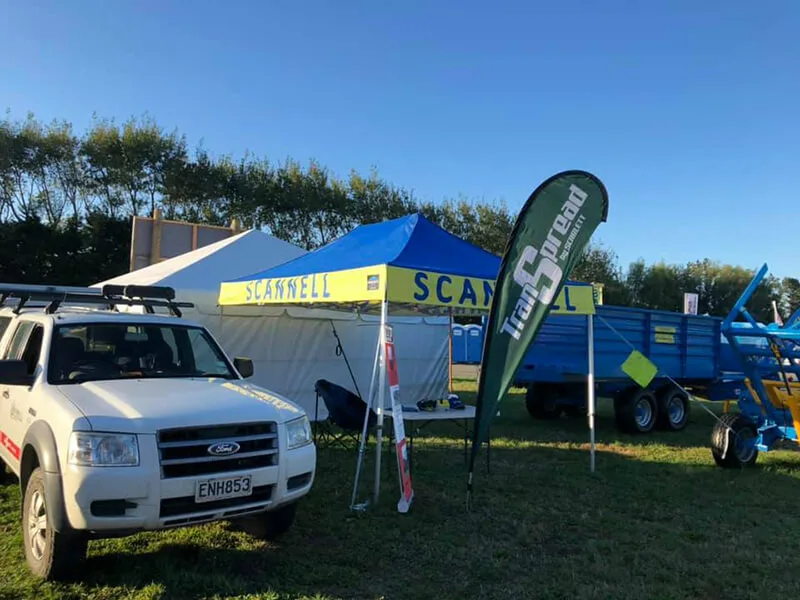 3×4.5m printed pop up gazebo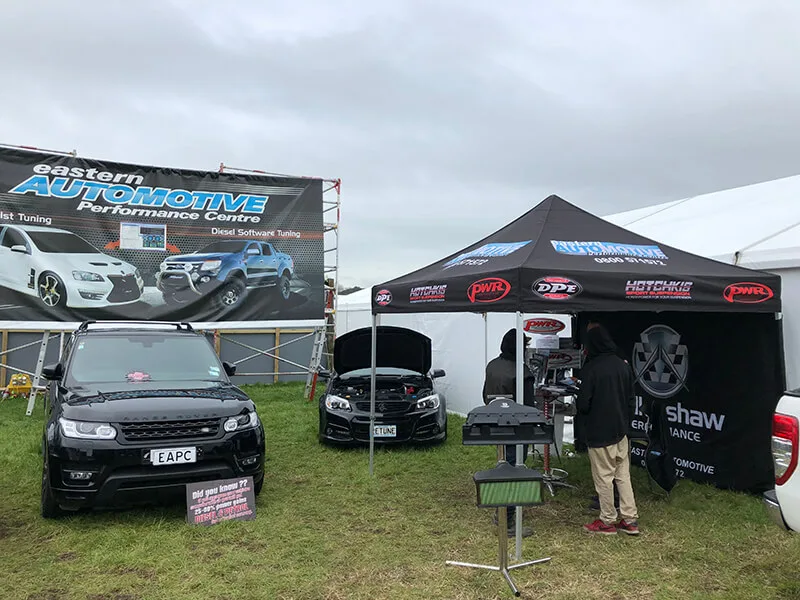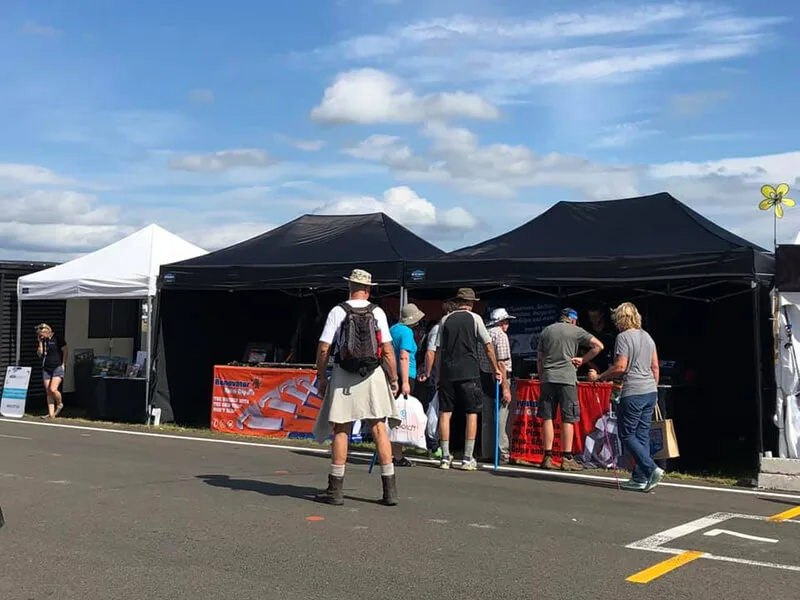 etc.
You'll find pop up gazebos for sale at our Hercules New Zealand stores in Auckland, Wellington, and Christchurch. Find addresses and contact details for each of our stores here. Whether you have your mind set on one of our pre-assembled gazebos or are looking for a custom option, our Hercules team will be happy to answer your queries: call, visit or email us today.
Keywords: Rural tradeshow, A&P show, Fieldays nz, Field days, Exhibition nz, Agriculture shows, CD fieldays, Southland Fieldays, Canterbury fieldays