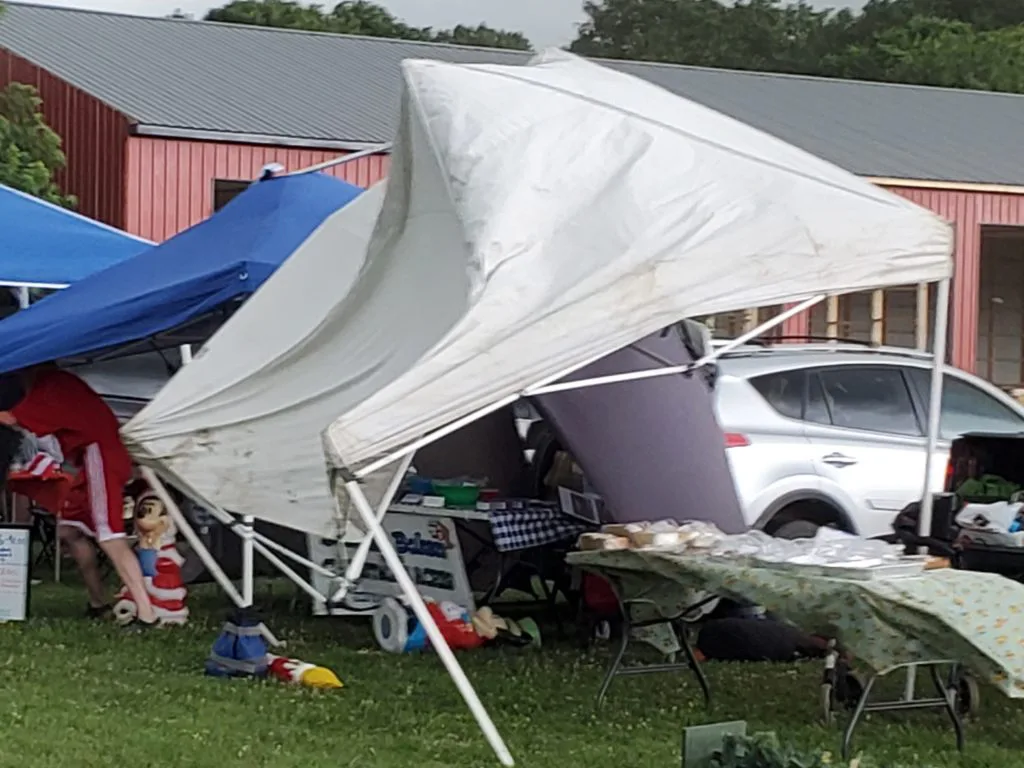 How To Make Your Gazebo Windproof
The wind is a real bane in the life of a gazebo, especially one that is unprepared. To make sure that your gazebo is not taking off, we have put together a list of practical tips on how to make your gazebo windproof.
1) Make sure the gazebo is always properly anchored;
2) Use the Hercules pegs and guy ropes to fasten the gazebo in the soft ground;
3) Use the stackable Hercules 15kg weight plates or 20kg filled sandbags to fasten the gazebo on the hard ground;
4) Lower down the gazebo as required;
5) Do not leave any sides attached;
6) Replace any damaged or losing parts before use;
7) Choose a gazebo that is certified for wind rating and suitable for your wind zone.
Hence, always remember: Prevention is better than aftercare!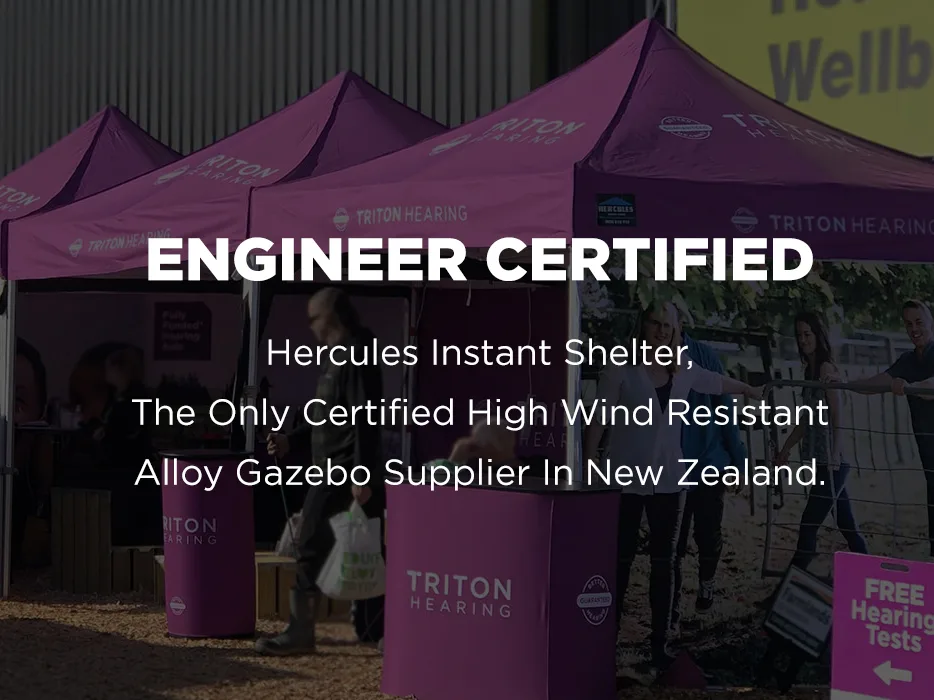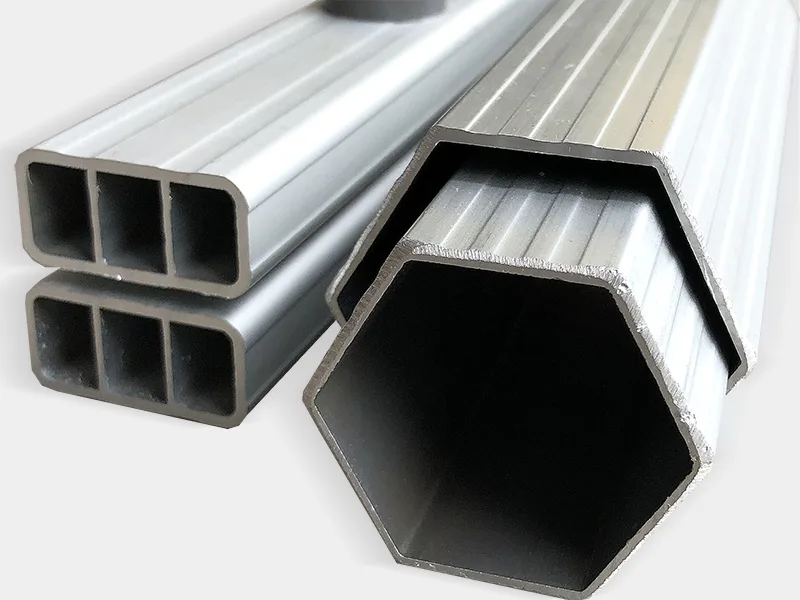 Certified Wind Resistant Gazebo For Peace of Mind
Depending on the quality of the gazebo that you purchase, the amount of wind that it can withstand is going to vary. When you're looking for a wind-resistant gazebo, make sure to check if the gazebo has the ability to withstand winds and how much wind a gazebo can withstand. Four factors below are decisive:
1) Materials: Extruded aluminium is light and durable
2) The shape of the frame: The bigger, The more edges, The more stability.
3) The thickness of the frame: The thicker, the sturdier
4) Inner Reinforcement:Maximum strength
If you have questions on choosing the right product, think about getting a certified high wind resistant alloy gazebo from a reputed supplier that is hassle-free.
Hercules Instant Shelter is the only certified high wind resistant alloy gazebo supplier in New Zealand. Our range of industry alloy gazebo is certified that has the ability to withstand wind speed of up to 80km/h. Four classes of strength are available in stock for your budget and needs. Click here to shop Hercules alloy gazebos.